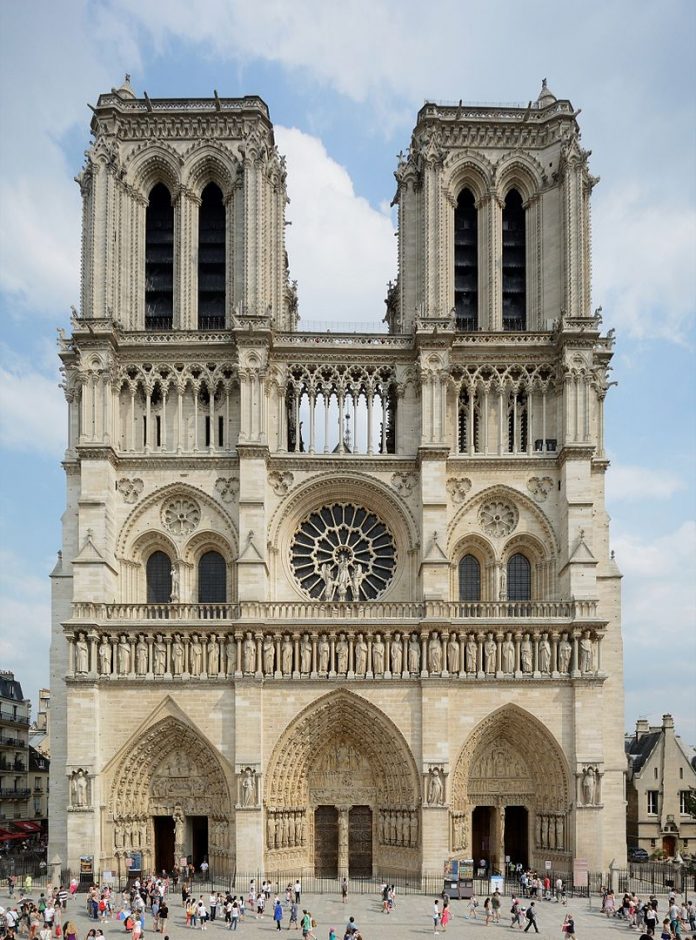 A fire broke out at the famous Notre-Dame cathedral in Paris, as per reports in the BBC.
The cause of the fire had not been ascertained but reports said it could be linked to the ongoing renovation work.
Advertisement
It's getting worse. But the fire brigade has turned up. Hard to see how the tackle this. The plume of smoke is already 100s of feet long. pic.twitter.com/5LBf2odKka

— Shiv Malik (@shivmalik) April 15, 2019

Photos doing the rounds on social media and other news portals showed smoke billowing out of the building. Thee BBC report said the area had been cleared out a 'major operation' was underway to contain the blaze.
The cathedral is considered to be one of the finest examples of French-Gothic architecture. Approximately 12 million people visit the cathedral annually and it is among the world's most-visited monument.