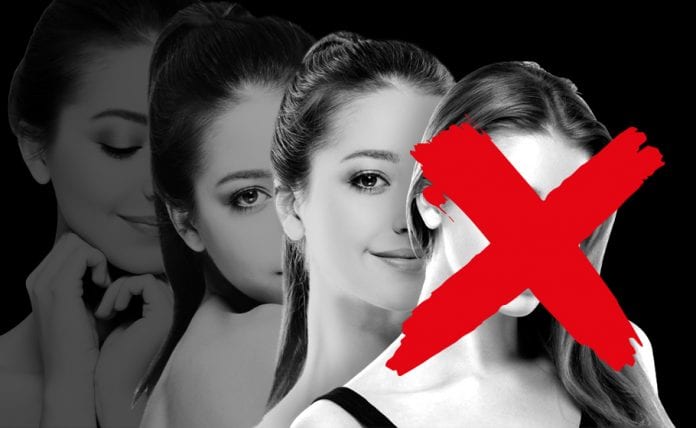 Indian celebrities who have been condemning George Floyd's death and addressing racism through their social platforms have been called out by the public for remaining silent about similar unjust happenings in their own country and endorsing racist and colourist products such as fairness creams.
Outrage had sparked all over the world since George Floyd, a 46-year-old African American, died after being arrested and restrained on the ground by Caucasian police officer Derek Chauvin, who kneeled on his neck for about eight minutes and 46 seconds in the US' Minneapolis.
This prompted celebrities in India to condemn the brutal killing. However, social media users reminded the celebrities of their silence on issues that are more relevant and specific to the Indian landscape like police brutality during the CAA protests, Delhi riots, casteism spurred mob lynchings and Islamophobia.
Bollywood actresses Priyanka Chopra, Sonam Kapoor, Deepika Padukone, and Disha Patani who have all been the faces of fairness creams, skin lightening, or whitening products posted messages against racism on their stories.
"We all have a responsibility to educate ourselves and end this hate. End this race war here in the US and around the world. Wherever you live, whatever your circumstances, no one deserves to die, especially at the hands of another because of their skin colour," wrote Chopra, who had endorsed Ponds White Beauty and Garnier Light fairness creams.
Popular film director and producer Karan Johar also marked 'Blackout Tuesday' on Instagram. The filmmaker posted an empty black template and captioned the photo, "#blackouttuesday" in solidarity with the international outrage against Floyd's death. Back in December, Johar who had kept studiously silent about police brutality on students of Jamia Millia Islamia University had been called out by Actress Sayani Gupta in her tweet which called for actors to voice their opinions.
On behalf of the students of Jamia & AMU request at least one of you to tweet or message Mr.Modi condemning this act of police brutality and violence against students. The time has come to speak up guys. Yes? No? May be?@RanveerOfficial @karanjohar @ayushmannk @RajkummarRao pic.twitter.com/6l5ky5zbNt

— Sayani Gupta (@sayanigupta) December 15, 2019
Actress Kangana Ranaut, during a chat with Pinkvilla, condemned the celebrities for their selective activism and silence over national incidents of injustice such as the sadhu mob-lynching case that recently took place in Maharashtra.
"The Sadhu lynching happened a couple of weeks ago; still no one said a word. It happened in Maharashtra where most of these celebrities reside. Bollywood anyway is a derived name from Hollywood. It is a shame they (Bollywood celebrities) continue to live in a bubble and never fail to jump on the bandwagon, which can give them two minutes of fame, but 'white people' must drive the bandwagon. Perhaps, it is because of their pre-independence colonial slavery genes," she told Pinkvilla.
Related News: Behind George Floyd's death and Black protests