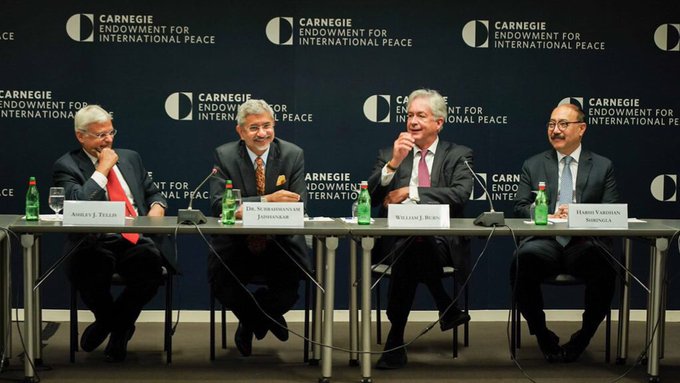 For a stronger India-US relationship, India's External affairs minister S Jaishankar and his American counterpart Mike Pompeo agreed to resolve tarde concerns between the two countries during a meeting in Washington on Monday (September 30).
Trade tensions between India and the US have been rising with American President Donald Trump complaining about tariffs imposed by India on American products.
President Trump, championing his 'America First' policy, has been a vocal critic of India for levying "tremendously high" duties on US products. He has described India as a "tariff king".