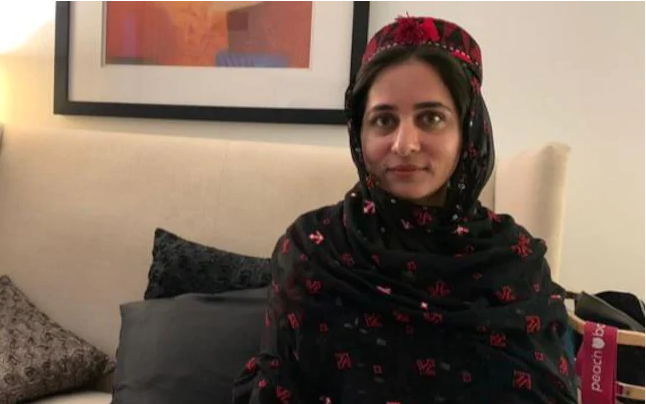 Activist Karima Baloch, who had escaped Pakistan in 2016 and taken refuge in Canada, was found dead in Harbourfront near Toronto.
Karima, who had fought for the independence of Balochistan from Pakistan, had gone missing on Sunday.
Reports said, police found her drowned body on an island near Toronto's lakeshore. Her body has been identified by her husband.
According to India Today, a senior journalist from Toronto has stated that the Canadian security agency CSIS should probe the possible role of Pakistan in Karima's death.
The Baloch National Movement has announced 40 days of mourning for the activist.
One of the frontrunners of the Balochistan independence movement, Karima as a student headed the Baloch Students Organisation (Azad) which called for the separation of the region from Pakistan.
She was named one of the 100 Most Influential Women by BBC in 2016.
Fearing for her life, she left Balochistan, two years after the Pakistani government banned BSO, declaring it as a terrorist organization in 2014.
Karima, who had called out the 'atrocities' of the Pakistani army in Balochistan, had been critical of the settlement of former Pakistani officers in Canada.