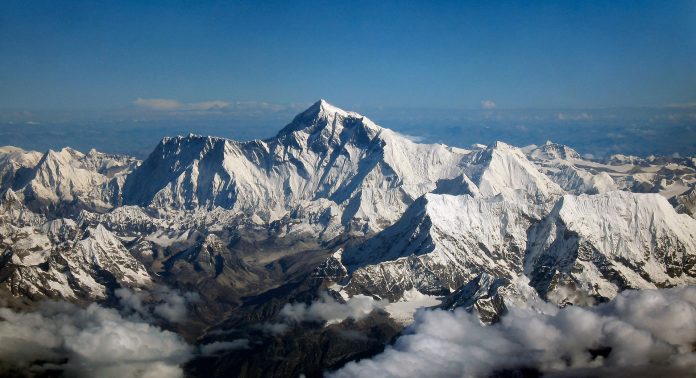 Three people, including 2 Indians have died on Mount Everest due to 'traffic jam', expedition organisers and officials said on Friday, taking the toll to seven.
Nihal Bagwan and Kalpana Das died while descending from heavily traversed Nepal side, while another person, an Australian climber died on the Tibetan side of the mountain.
According to IANS report, an Indian climber, 27-year-old Nihal Bagwan from Maharashtra, died on his return from the summit. Babu Sherpa, Managing Director at Peak Promotion Pvt Ltd, said Bagwan breathed his last at Camp IV on the Everest on the Nepal side after he was rescued by a group of Sherpas.
Another climber Kalpana Das, 49, reached the summit, but died on Thursday afternoon while descending as a large number of climbers queued near the top.
"Their deaths were attributed primarily to a long queue of both ascending and descending climbers, forcing many to wait for hours at 8,000 metres plus altitudes," he added.