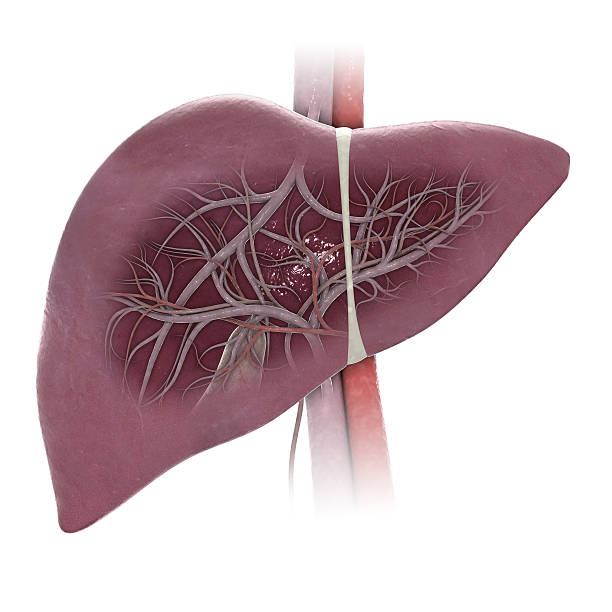 World Liver Day is observed every year on April 19 to spread awareness among the general public about liver-related diseases.
World Liver Day focuses on activities related to educating people about the severity, early detection, and prevention of liver diseases. 
Importance of the liver
The liver is the second-largest and the second-most complex organ in the body, after the brain, and the most vital organ in the metabolic system. It performs many crucial functions related to digestion, immunity, metabolism, filtration of toxins, and the storage of nutrients within the body. Without the liver, the tissues of the body would quickly die from lack of energy and nutrients.
Also read: World Kidney Day: Know the importance of kidneys to overall health
The liver has the unique characteristic of self-healing. It can re-grow or regenerate even after being damaged up to 60 to 70 per cent. However, any abnormalities in the liver might lead to serious health complications.
World Liver Day 2023 theme
The World Liver Day 2023 theme is "Be Vigilant, Do Regular Liver Check-Up, Fatty Liver Can Affect Anyone." 
The theme emphasises regular liver check-ups, since fatty liver can affect anyone, irrespective of the risk factors such as obesity, diabetes, and excess consumption of alcohol.
Recent studies in India have shown that 75 per cent of non-alcoholic fatty liver disease (NAFLD – liver disease caused in patients who drink little or no alcohol) is observed in patients with low body mass index.
Internationally, about 20 lakh people die annually due to liver diseases, including cirrhosis-related causes, viral hepatitis, and liver cancer.
Need for awareness
On World Liver Day, hepatological experts enlighten the public about the risk of liver disease and its prevention, including diet and lifestyle modification. It also provides an opportunity for people to learn more about liver disease symptoms and the importance of early detection, since most liver diseases are asymptomatic.
Liver diseases are known to develop silently with no visible symptoms until the disease has advanced. Diseases like Hepatitis A, Hepatitis B, liver cirrhosis, liver cancer, and non-alcoholic fatty liver disease (NAFLD) are now affecting people more than ever before.
Also read: Engineered kidney could allow for early detection of drug toxicity
Preventing or managing metabolic disorders like obesity, diabetes, and high cholesterol could prevent the risk of NAFLD.
Fatty liver does not often manifest itself on your face, eyes or skin. But there could be other warning signs. If somebody has darkening of the skin on the neck (the nape of the neck) that indicates insulin resistance, it could indicate fatty liver. Similarly, if there's darkening of the skin on the armpits or the groin, it could mean that the person may have a fatty liver,
Anybody who has any risk factor for fatty liver like high cholesterol, high sugar, sedentary lifestyle, obesity, a family history of fatty liver disease or consuming significant amounts of alcohol should investigate for the presence of fatty liver.
Measures for Healthy Liver
The human liver is the body's main organ for detoxification. The following measures help in ensuring a healthy liver.
Maintain healthy weight
Abstain from alcohol and smoking
Follow a balanced diet rich in protein and fibre
Regularly exercise and meditate in order to reduce stress
Avoid sharing contaminated needles
Avoid unprotected sex
Take vaccinations on time
Avoid self-medication