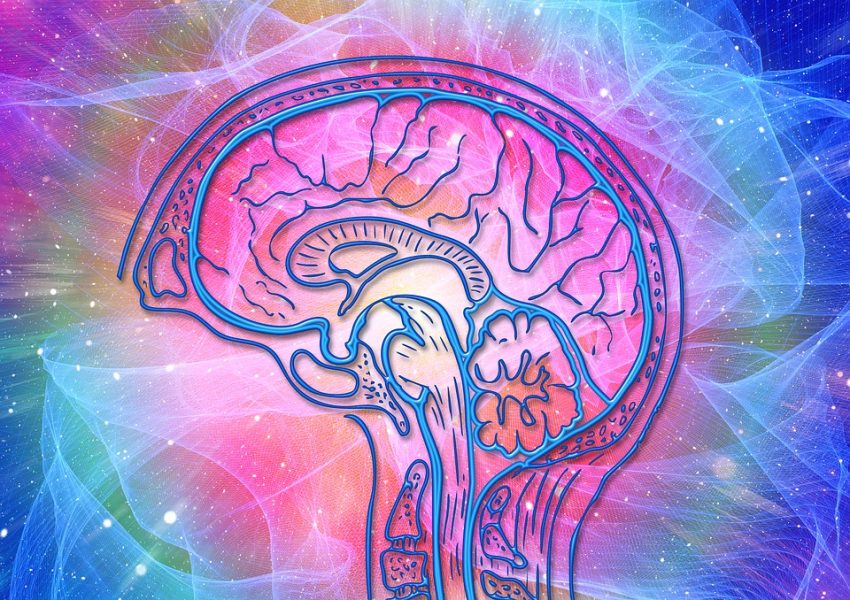 Scientists have found that implementing a reset button inside mice's brains allows for a rapid reorientation of its internal compass, which helps the animals out when exposed to confusing situations.
The study, from McGill University, Canada, has implications for human beings as well, especially regarding mental processes that could go wrong with neurodegenerative diseases like dementia that leave people feeling lost and confused, the researchers said.
They termed this phenomenon as network gain that allowed the brain's internal compass to reorient after the mice were disoriented. To understand how visual information impacts the brain's internal compass, the researchers exposed mice to a disorienting virtual world while recording the brain's neural activity, the researchers said.
Also read: Brain tumour could now be detected using urine test
They said that having the means to record brain activity allowed them to explore how the Head-Direction cells, making up the brain's internal compass, support its ability to re-orient in changing surroundings.
While the mice were exposed to unnatural visual experiences, the researchers say that the settings are relevant to humans in the face of spread of virtual reality technology. These findings "may eventually explain how virtual reality systems can easily take control over our sense of orientation", said co-lead researcher Zaki Ajabi.
The researchers also expect the findings to play a significant role in helping with early diagnosis of and assessment of treatments for Alzheimer's disease. "One of the first self-reported cognitive symptoms of Alzheimer's is that people become disoriented and lost, even in familiar settings," said Mark Brandon, co-lead researcher and associate professor at the university. The findings are published in the journal Nature.
(With Agency inputs)