Misleading medical advertisements and 'Dr Google' are becoming a menace for both patients and doctors, doctors have opined.
While several ads have false claims, Dr Google is a click away from helping patients diagnose ailments.
Speaking at the South India Media Summit 2019 (SIMS) on Friday (August 9), Dr. Gomathy Narsimhan, consultant liver transplant surgeon at Dr. Rela Institute and Medical Centre, Chennai, said that because of advertisements, people come to doctors seeking solutions for their problems for which the treatment was not known earlier. Now that the patients are aware, they can get specific treatments for their ailments.
Advertisement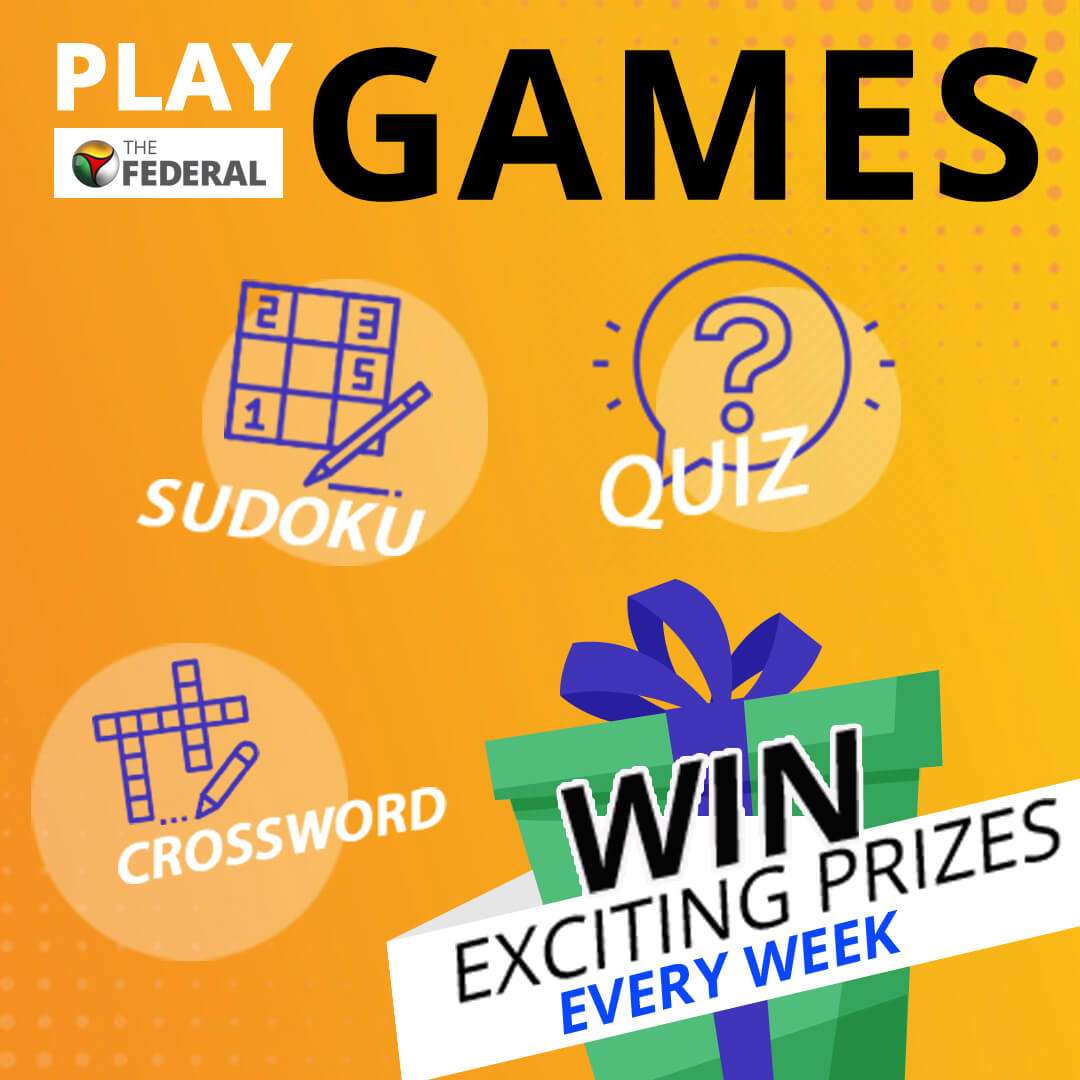 "But, due to half-knowledge, ads create problems and so I would say, the doctors and the patients, both are at a disadvantage too."
'Dr. Google not helping'
Dr Sanjay Cherian, Vice-President and consultant cardiac surgeon, Frontier Lifeline Hospital, made it a point to mention 'Dr. Google' and how it is doing more harm than good.
Warning people against looking up their symptoms on Google, he asked people not to self-diagnose.
"People come to me and start talking in medical terms that they have read on Google. They try and argue about the treatment and medicines and judge other doctors. I want to tell people to start believing their doctors more than Dr. Google," he said.
Dr. Cherian said it was hardly a secret that nowadays people Google their symptoms before consulting a doctor.
In fact, an article in The New York Times had said 'Dr. Google Is a Liar' and explained how it had led to a 'nocebo effect'.
'Nocebo effect' is the opposite of Placebo effect and harms patients because after reading about the side-effects of medicines, they anticipate them and hence, the body starts reacting to those emotions, thus creating more suffering than relief.
Flouting norms
Besides half-knowledge of the consumer, the blatant flouting of rules set by the Medical Council of India (MCI) is another major problem.
Under the 'Code of Medical Ethics Regulation', MCI has set standard rules of what may or may not be advertised, including how the advertisement cannot have the face of an expert (doctor), his/her degree of qualification, etc.
On June 2019, the Tamil Nadu Medical Council (TNMC) served notices to 100 doctors for online advertisements featuring their names and faces. The Council initiated disciplinary action against them and charged them with misconduct, according to a report in The Hindu.
Branding a necessity
Good or bad, advertisements are here to stay. "Patients now have a shopping mentality. Due to too many hospitals offering different treatments, the whole medical business has become commoditised," said Dr Ram Natesan, COO, SRM Medical College and Hospital, Kattankulathur.
Dr. Cherian, however, explained that branding is nothing more than a symbol or design made for the people so that the hospital or medicines are easily identified. "The quality of service the hospital and doctors provide are more important," he said.
Agreeing with him, Dr. Emmanuel, MD, Bharat Scans, Chennai, added that "the diagnosis and proper doctor-patient communication is more crucial than anything else."
While the session ended with experts agreeing that branding is a necessity due to the age of social media, all of them emphasised on the importance of quality medicine, treatment and transparency between doctor and patient.