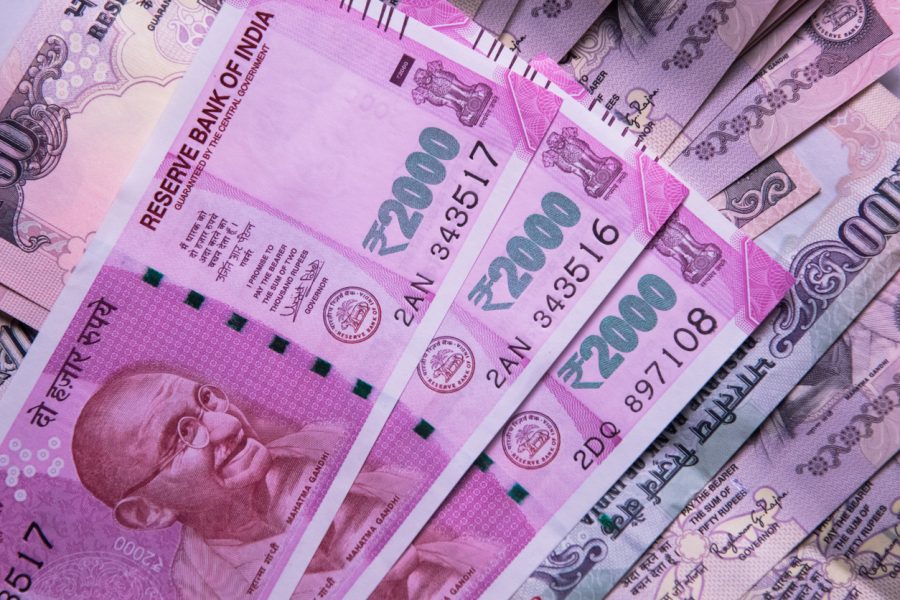 Withdrawal of Rs 2,000 currency notes is a non-event and will have zero impact on the economy and monetary policy, former finance secretary Subhash Chandra Garg said on Saturday.
The higher denomination currency note of Rs 2,000, he said, was pressed into service at the time of demonetisation in 2016 for accidental reasons to meet the temporary currency shortage.
With rapid growth of digital payments over the last five-six years, Garg said withdrawal of Rs 2,000 currency notes, which is actually a replacement by other denominations, will not affect total currency in circulation and therefore will have no monetary policy effect.
"Neither will it affect the operation of Indias economic and financial system. There is going to be zero impact on GDP growth or public welfare," he told
---
(Except for the headline, this story has not been edited by The Federal staff and is auto-published from a syndicated feed.)