Shilpa Shirodkar recently became the first Indian celebrity to receive COVID-19 vaccine but the actor believes that people must not become complacent and should continue wearing face masks to protect themselves from the virus.
Shirodkar, known for starring in 1990s blockbuster such as "Kishen Kanhaiya", "Hum", "Khuda Gawah" and "Aankhen", had revealed on Thursday that she received the coronavirus vaccine in Dubai, where she has been living with her family for the past two years.
The actor had shared a selfie on Instagram, in which she was seen wearing a mask with a small bandage on her upper arm.
Advertisement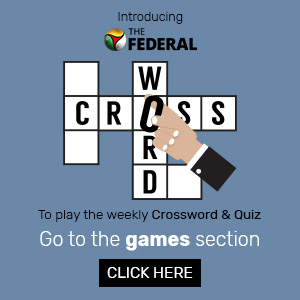 "Vaccinated and safe! The new normal… here I come 2021. Thank you, UAE," she had captioned the image.
Talking to
---
(Except for the headline, this story has not been edited by The Federal staff and is auto-published from a syndicated feed.)