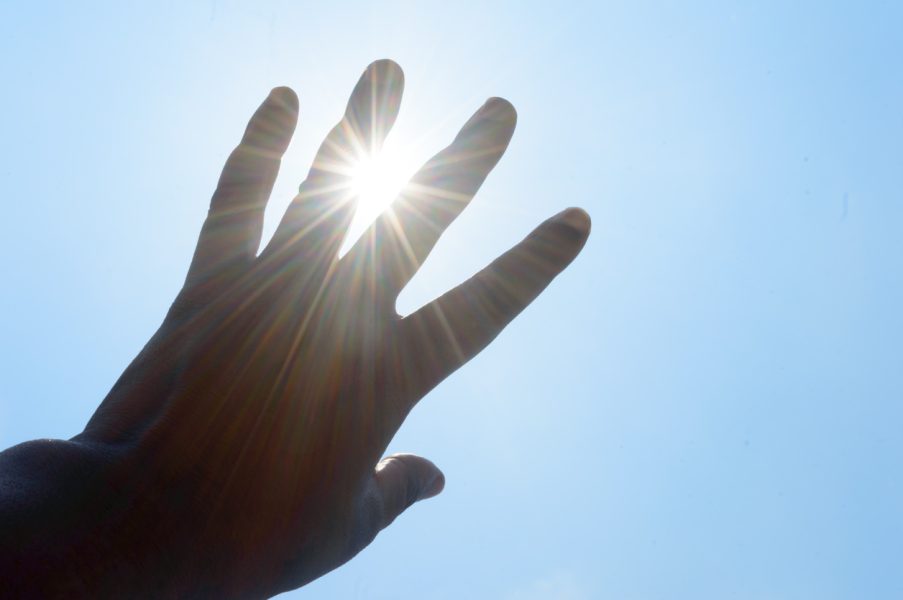 Heatwave-like conditions continue to prevail in Rajasthan with Sri Ganganagar district recording the highest maximum temperature of 42.1 degrees in the last 24 hours.
In the rest of the state, the maximum temperature was recorded in the 39-41 degrees Celsius range. The temperature is likely to rise another 1-2 degrees in the next 48 hours.
A heat wave is declared if the maximum temperature of a station reaches at least 40 degrees Celsius in the plains, at least 37 degrees in coastal areas and at least 30 degrees in hilly regions, and the departure from normal is at least 4.5 degrees.
According to the India Meteorological Department, a new western disturbance is likely to be active over the state on Tuesday-Wednesday.
The western disturbance could bring thunderstorms, sudden strong winds reaching speeds of 30-40 kilometers per hour and light rain in parts of Jodhpur, Bikaner and Ajmer divisions and the Shekhawati region on Tuesday afternoon. Parts of Jodhpur and Bikaner divisions could also witness moderate to severe thunderstorms.
There is a strong possibility of sudden strong winds and light to moderate rain with thunderstorms in districts of Jodhpur, Bikaner, Udaipur, Ajmer, Jaipur and Bharatpur divisions on Wednesday due to the maximum impact of the western disturbance, the Met office said. There is a possibility that the western disturbance will bring relief from the heat by causing a 2-4 degrees Celsius drop in the maximum temperature on Wednesday, it added.
---
(Except for the headline, this story has not been edited by The Federal staff and is auto-published from a syndicated feed.)