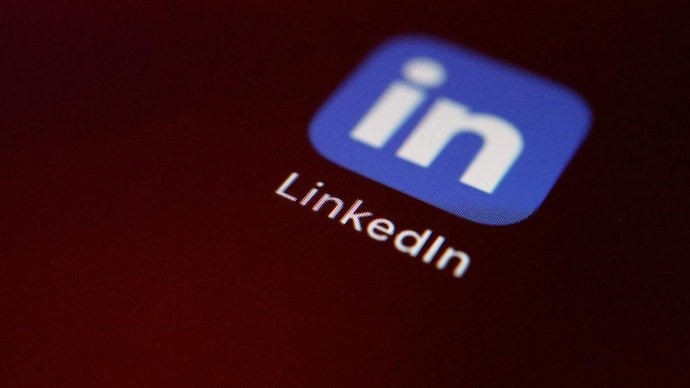 A vast majority of Indian professionals believe that future employers will value professionals with diverse skill sets and experiences over those who are specialised in a certain job function, according to LinkedIn research.
LinkedIn research revealed that 76 per cent of professionals in India agree that there is less importance now on degrees being a prerequisite for jobs as compared to 20 years ago.
The research conducted by Censuswide was based on 1,000 workers aged 18+ between April 6, 2023, and April 12, 2023.
This is due to the shift towards skills-based hiring, with 82 per cent of Indian professionals agreeing that companies are now more comfortable hiring professionals who dont have relevant work experience but have the right skills.
Upskilling is more important than ever, with 87 per cent saying it is more important to continually learn new skills now than it was 20 years ago.
The research further noted that 83 per cent of Indian professionals feel that career paths 20 years ago were more straightforward, and the skill sets that were required were more obvious.
"This is changing as 85 per cent of Indian professionals agree that transferable skills have become more valued and acceptable, as more professionals pursue non-linear career paths," it said.
"Professionals are approaching their careers with a new mindset than they were 20 years ago. Whilst salary is still a key consideration, were witnessing a new generation of workers who are more at ease with career twists and turns, refuse to compromise on their values and seek to determine how, when and why they work," said Ashutosh Gupta, LinkedIn India Country Manager.
Gupta further noted that they are also realising that just degrees wont cut it anymore and they have to constantly acquire a diverse set of skills as jobs are rapidly changing.
"Building a strong network and professional brand with a continued focus on upskilling is now more important than ever to land new opportunities. LinkedIn will continue to play a vital role in helping professionals shape their careers," Gupta said.
---
(Except for the headline, this story has not been edited by The Federal staff and is auto-published from a syndicated feed.)