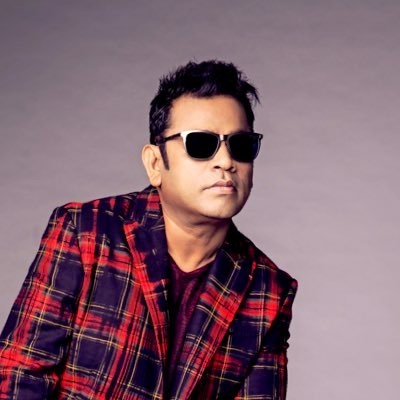 Police stopped a concert of Oscar-winning musician A R Rahman in Maharashtras Pune city as it went on after the 10 pm deadline, an official said on Monday. After the concert was held here on Sunday, a video went viral on social media platforms in which a police officer was seen walking on the stage and asking Rahman, other artists and organisers to stop the music show as it was already past 10 oclock.
A huge crowd had gathered to attend music maestro Rahmans live concert held at Raja Bahadur Mills in Pune.
"As the deadline of 10 pm had passed, we asked him (Rahman) and other artists to stop the show. They followed the instructions and stopped the show," said Bundgarden police stations inspector Santosh Patil, who was seen in the video asking Rahman and other artists playing music to stop by indicating at his watch. No case has been registered in this connection, a senior police official said.
---
(Except for the headline, this story has not been edited by The Federal staff and is auto-published from a syndicated feed.)