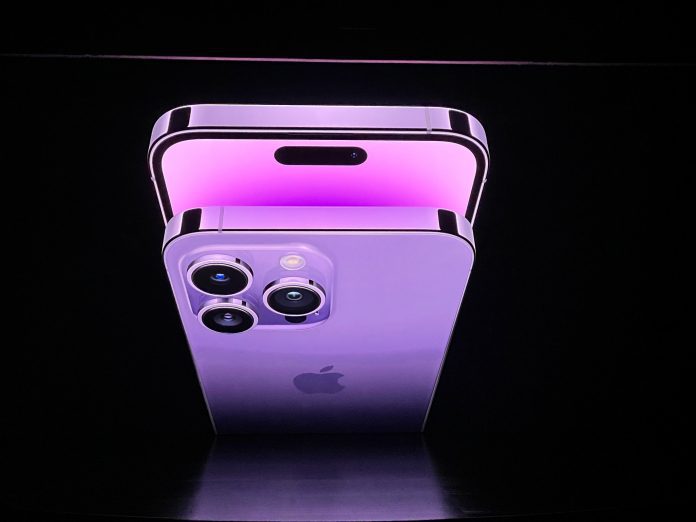 Mobile phone exports from India reached close to USD 11.12 billion with iPhone maker Apple accounting for around half of the total exports, according to industry body ICEA and estimates from industry sources.
India Cellular and Electronics Association (ICEA) said that mobile phones export from India have doubled to surpass Rs 90,000 crore, about USD 11.12 billion, in the financial year (FY) 2022-23 from Rs 45,000 crore in FY22.
"No economy or sector in the economy can become a great and vibrant global economy without large exports. The mobile phone export juggernaut continues. Riding on the 100 per cent growth in mobile phone exports, which have crossed Rs 90,000 crore for FY 2022-23, electronics exports have also grown by 58 per cent to Rs 1,85,000 crore. It is extremely satisfying that we have crossed the targeted figure of Rs 75,000 crore for the year," ICEA Chairman Pankaj Mohindroo said.
The government has set a target of USD 10 billion worth of mobile phone exports from the country.
According to industry sources, Apple is estimated to have clocked 50 per cent share with export of made in India iPhones worth USD 5.5 billion, about Rs 45,000 crore.
Sources estimate that Samsung accounts for about 40 per cent share with export worth Rs 36,000 crore.
"Third party exports contributed around USD 1.1 billion in the total export. These players export phones of all brands that are made in India," the source said.
The government has set the target of achieving USD 300 billion worth of electronics manufacturing by 2025-26, with USD 120 billion expected to come from exports. Mobile phones are anticipated to contribute more than USD 50 billion worth of exports by 2025-26.
According to ICEA, mobile phone exports now account for 46 per cent of the overall electronic goods exports.
---
(Except for the headline, this story has not been edited by The Federal staff and is auto-published from a syndicated feed.)