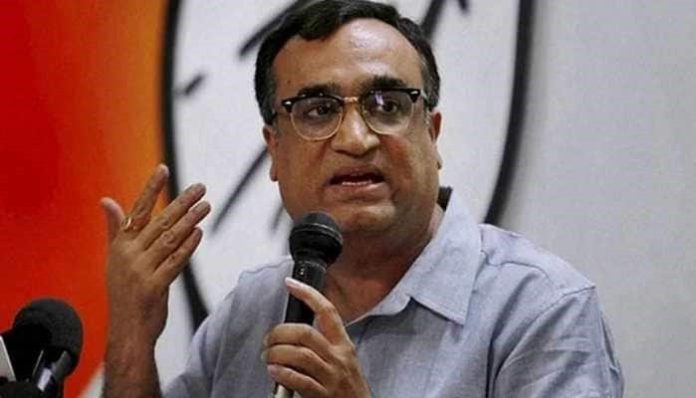 The central government can also bring the ordinance on control of services in Karnataka and other states in the future, Senior AAP leader Saurabh Bharadwaj said on Wednesday, a day after Congress Ajay Maken strongly opposed extending any support to Delhi Chief Minister Arvind Kejriwal on the issue.
Speaking to the reporters here, Bharadwaj said, "Ajay Maken has been rejoicing over their Karnataka victory but he should remember that the Centre can bring similar ordinance in Karnataka tomorrow and take away the powers of police there. What will they do then? The Congress has become alive after we raised this issue of ordinance, else who knows Ajay Maken here?"
Reacting to the AAP leader's statement, Congress leader Sandeep Dikshit said the Centre cannot bring similar ordinance in other states and that state government laws and powers have been "clearly defined by the Constitution." "This ordinance relates to the area where there is a difference in opinion. Delhi is an Union Territory and its powers can be granted or taken away by the Parliament. He (Saurabh Bhardwaj) is talking about our state government, he should know that state government laws and powers are clearly defined by the Constitution.
"If Saurabh Bhardwaj does not understand this basic difference, I would like to say that I don't want to indulge in debates by such people," Dikshit told
---
(Except for the headline, this story has not been edited by The Federal staff and is auto-published from a syndicated feed.)