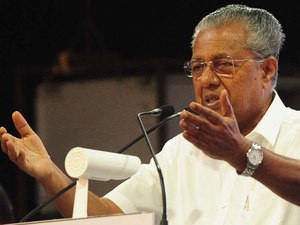 LDF govt to move resolution in assembly to urge Centre to rename state as Keralam
The ruling Left government in Kerala will move a resolution in the assembly on Wednesday urging the Centre to rename the state as Keralam.
Chief Minister Pinarayi Vijayan will move the resolution in this regard, according to the House agenda for August 9 uploaded on the state assemblys website.
The government wants the state to be renamed as Keralam in the Constitution and all the official records.
---
(Except for the headline, this story has not been edited by The Federal staff and is auto-published from a syndicated feed.)