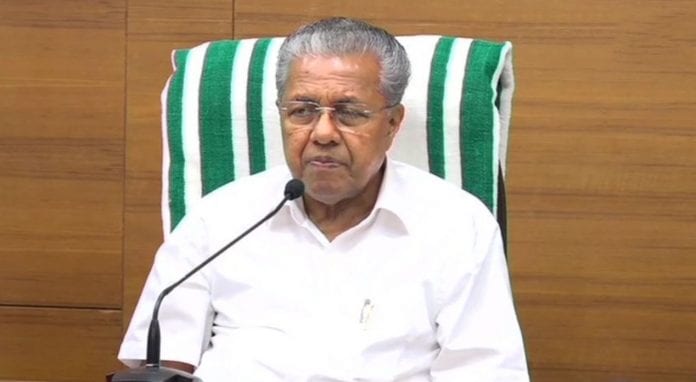 The Kerala government on Thursday said it was going to issue an ordinance amending the law for protection of hospitals to ensure the safety of doctors and healthcare professionals in the state.
The decision was announced by Kerala Chief Minister Pinarayi Vijayan in the wake of the killing of a 23-year-old doctor — Vandana Das — at a taluk hospital in Kollam district by a man brought there for treatment by the police, and the resultant widespread protests by doctors, medical students and healthcare professionals.
He said the ordinance would be introduced in the next cabinet meeting.
Besides issuance of the ordinance, the CM said that police outposts would be set up at major hospitals in the state.
---
(Except for the headline, this story has not been edited by The Federal staff and is auto-published from a syndicated feed.)