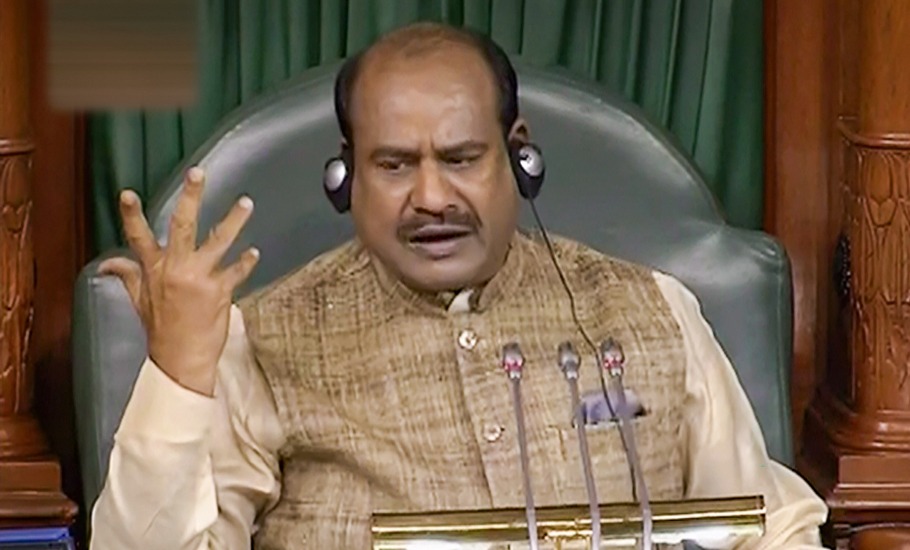 Lok Sabha Speaker Om Birla on Monday urged legislative draftspersons to keep the language of laws simple and clear to ensure that people understand it without difficulty.
Addressing a training programme on legislative drafting for state and central government officials, Birla said giving clarity to legislations is very important as it saves time and resources when it comes to implementation and interpretation.
Urging the draftspersons to be careful while drafting the laws, the Lok Sabha speaker suggested that they regularly update their knowledge on legislative drafting. "For the draftspersons, it is necessary to ensure that the language of the legislation is simple and clear," Birla said. He advised the draftspersons to familiarise themselves with constitutional provisions as well as contemporary issues. Birla said rules-making is equally important as lawmaking and the Lok Sabha Secretariat will continue to organise training programmes on these subjects. Birla also appealed for constructive and positive discussions in Parliament.
The training programme was inaugurated by Union Home Minister Amit Shah.
---
(Except for the headline, this story has not been edited by The Federal staff and is auto-published from a syndicated feed.)