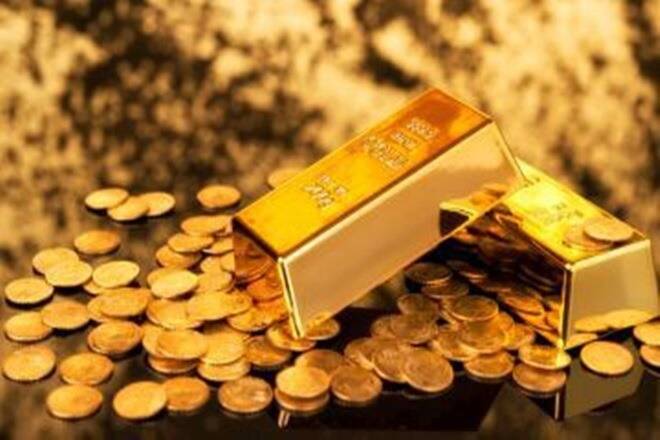 India's gold demand during January-March quarter declined by 17 per cent to 112.5 tonnes, as record high gold rates and high price volatility affected consumption, according to the World Gold Council (WGC).
Overall gold demand during the corresponding quarter in 2022, was at 135.5 tonnes, WGC's Gold Demand Trends Q1 2023 stated.
"Indias gold demand in Q1 2023 fell 17 per cent year-on-year to 112.5 tonnes following record high and volatile gold prices. This impacted sentiment and gold jewellery demand dropped to 78 tonnes from 94.2 tonnes in Q1 2022 with little support from the investment side.
"Since 2010, barring the pandemic gap, this is the fourth time that Q1 gold jewellery demand fell below 100 tonnes," WGC Regional CEO, India, Somasundaram PR told PTI.
---
(Except for the headline, this story has not been edited by The Federal staff and is auto-published from a syndicated feed.)