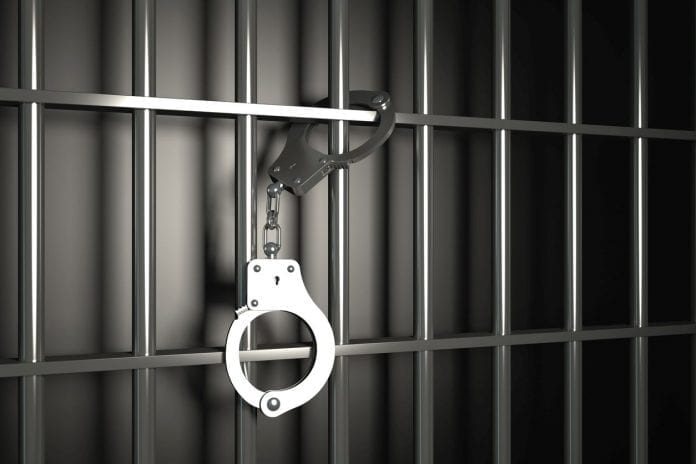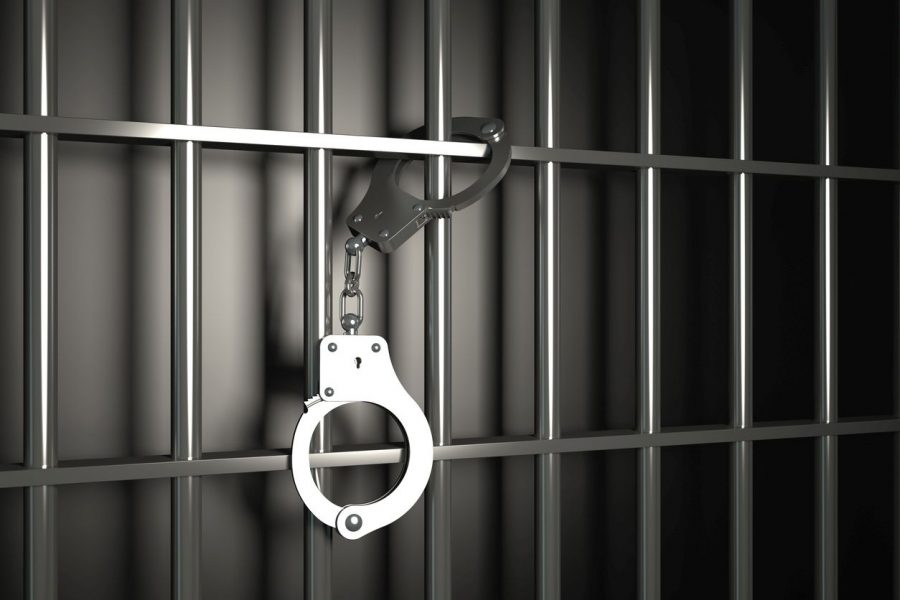 Deepak Boxer, one of the most wanted fugitives in India who was nabbed by the police authorities in Mexico, was brought to New Delhi on Wednesday, officials said.
A two-member team of Delhi Polices Special Cell landed with Deepak at Terminal 3 of Delhi's Indira Gandhi International Airport from Mexico via Istanbul at around 6 AM this morning. He will be interrogated in connection with his criminal activities and alleged involvement in killing a builder in north Delhi's Civil Lines area, police said.
It was the first time that Delhi Police arrested a gangster in an operation outside the country.
Police had announced a reward of Rs 3 lakh on information leading to the arrest of Deepak, who led the Gogi gang, which is allegedly linked to the Lawrence Bishnoi gang.
"We received inputs in January that Deepak got made a fake passport in the name of Ravi Antil from Bareilly to flee the country. He took a flight from Kolkata to Dubai. Then from Dubai, he went to Almaty, Kazakhstan, and reached Turkey. He then headed for Spain. After taking multiple routes, he finally reached Mexico," Special Commissioner of Police (Special Cell) HGS Dhaliwal said.
"Our teams were constantly tracking his routes," he said at a press conference.
He said Delhi Police zeroed in on the gangster's location in Cancun, a city notorious for human traffickers and the narcotics mafia, after interrogating several of his aides and using technical inputs.
"His intention behind reaching Mexico was to reach America, with the help of human traffickers, where he would join his other associates. From there he had planned to run his organised crime group in Delhi and neighbouring states," Dhaliwal added.
A two-member Delhi Police team was sent to Mexico, where they were helped by the local authorities. The legal attache of the US embassy in New Delhi also helped, Delhi Police said.
Support from Indian intelligence agencies and the Ministry of Home Affairs was also sought for his arrest, Dhaliwal said. Deepak "Boxer, alias Deepak Pahal, is now being brought to Delhi from Mexico. He has already reached Turkey and is expected to land in Delhi early Wednesday, the officer said.
His arrest is a result of coordinated efforts by crime branch and special cell, police said. The gangster is wanted in India in 10 sensational cases, including murder and extortion, over the last five years, they said.
Dhaliwal said Home Minister Amit Shah had called meeting in August 2022, which was attended by teams of special cell and crime branch. At the meeting, he instructed Delhi Police to track down interstate and international criminal-terrorist nexus and organisations. He had given specific instructions to legally pursue organised criminals and terrorists trying to hide within the country or abroad.
A case was registered against the gangster and his gang on March 16 this year at the special cell, under which the operation to arrest him was carried out.
Deepak, a resident of Gannaur in Haryana's Sonipat district, headed the Gogi gang after the killing of its head Jitendra Mann alias Gogi inside the Rohini court complex by two men in September 2021.
"After Gogi was shot dead inside the court complex, his gang's operations were headed by Deepak," Dhaliwal said.
Several of his gang members have been arrested over the months. A couple of weeks ago, one of his shooters was arrested, according to police.
"We nabbed those who prepared his passport. It was through his relatives and gang members that police got a tip about the fake passport. He (Deepak) wanted to flee to the US with the help of a foreign national wanted in a human trafficking case. He was in touch with his gang members. We will be able to ascertain if he was involved in any criminal activities since January this year after his interrogation," the officer said.
Police suspect Deepak's cousin Sandeep, who is based in California, helped him and the gangster must have spent Rs 40 lakh to reach Mexico.
Deepak was wanted in connection with the killing of builder Amit Gupta, who was shot several times in his left leg and abdomen on August 23 last year in north Delhi's Burari. Deepak had claimed the responsibility for Gupta's killing on Facebook, saying the realtor was killed due to his proximity with the rival Tillu gang. Deepak's gang suspected Gupta passed information to police. Ankit Gulia, a sharpshooter of his gang, allegedly killed Gupta and will be interrogated to ascertain the gangster's exact role, police said.
Deepak came to limelight when he freed Gogi from police custody in Haryana seven years ago. He was also involved in attacking police personnel at the Guru Teg Bahadur (GTB) Hospital here two years ago and helped Fajja, another wanter criminal, flee from police custody.
Fajja was killed in March 2021 following an exchange of fire with police at a flat in Rohini.
---
(Except for the headline, this story has not been edited by The Federal staff and is auto-published from a syndicated feed.)