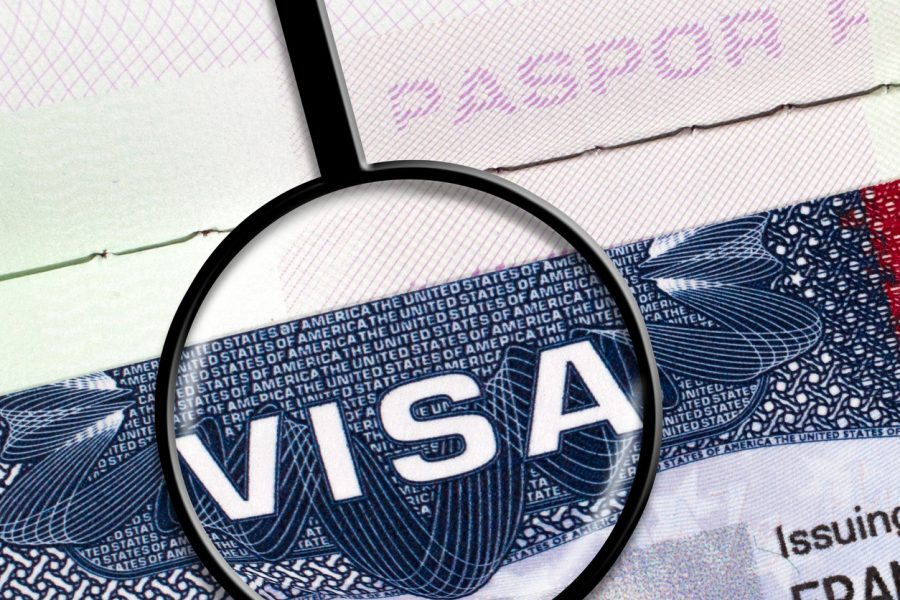 France to offer 5-year Schengen visa for Indian alumni under new education programme
France on Tuesday said its goal to welcome 30,000 students from India by 2030 is aimed at fostering academic excellence, boosting cultural links and enhancing long-lasting friendship between the two nations.
Under the new programme, France plans to offer a five-year Schengen circulation visa for Indian alumni.
France announced major new initiatives to roll out the "red carpet" for Indian students and alumni during Prime Minister Narendra Modis visit to Paris last month. The French embassy, giving out details of the programme, said France believes that when an Indian student spends even just a semester in France, it creates a connection that "ought to be fostered and cherished".
"That is why, Indian students who hold a Masters degree or above and have spent at least a semester studying in France are eligible for a five-year short-stay Schengen visa," it said. This is a special provision for Indian alumni to enable them to keep close links with France and their French counterparts, it noted.
"Our teams are working double time to implement the decisions taken by President (Emmanuel) Macron and Prime Minister Modi in Paris to benefit students," French ambassador Emmanuel Lenain said. "France has always been an inclusive and diverse country, eager to share our rich cultural heritage and world-class education opportunities with Indian students," he said.
"My message for Indian students: France will always be your friend, and we will do everything possible to ensure you have an amazing academic and life experience in our country," he added.
The embassy said the specialised programmes will provide comprehensive training in the French language and other academic disciplines, enabling Indian students to excel in their studies and adapt seamlessly to the French education system. It said the decision reflects Frances commitment to making life as easy as possible for Indian students. French President Macron announced Frances goal to welcome 30,000 students from India by 2030. "This ambitious target signifies Frances conviction that welcoming more Indian students fosters academic excellence, cultural understanding, and long-lasting friendship between our two nations," the embassy said in a statement.
In the light of the initiative, the embassy and the French Institute announced the upcoming Choose France Tour 2023. Organised by the French government and Campus France, the education fair will be held in four major Indian cities, Chennai (8th Oct), Calcutta (11th Oct), Delhi (13th Oct), and Mumbai (15th Oct). "It will provide an excellent opportunity to Indian students and their parents to interact with the representatives of more than 40 French higher education institutions present at the fair, and explore a wide range of study options," the embassy said.
With 570 French companies employing more than 400,000 staff in India, graduates with French qualifications gain access to a wide spectrum of career prospects, and the chance to work with globally renowned organisations, it said.
---
(Except for the headline, this story has not been edited by The Federal staff and is auto-published from a syndicated feed.)