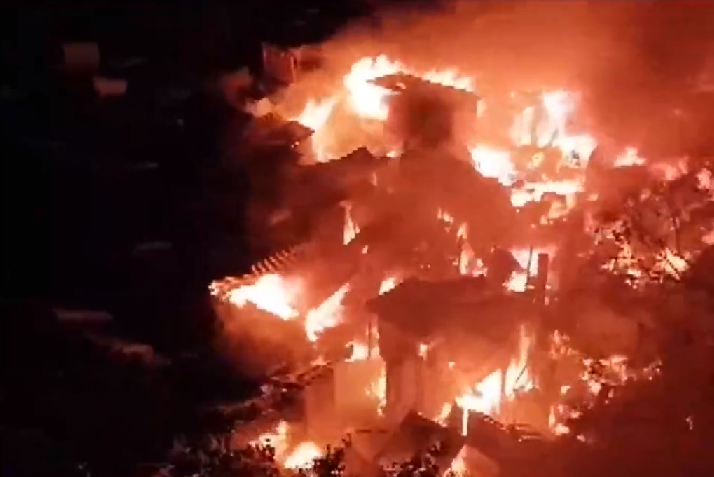 Fire breaks out near metro station in Kolkata, none injured
A blaze erupted near the busy Rabindra Sadan metro station along the North-South corridor of Kolkata Metro on Wednesday morning, a fire official said.
No injuries were reported in the incident which took place at a railway reservation counter close to the centrally located metro station around 7.50 am.
Two fire tenders took around an hour to douse the flames.
"The blaze erupted at an air conditioning machine at the office. Nobody was injured in the incident," a senior officer of the Kolkata Police said.
Since the reservation office is located near a gate of the Rabindra Sadan metro station, as a precautionary measure, police controlled the movement of people in the area, he added.
Metro services, however, were not affected due to the incident.
---
(Except for the headline, this story has not been edited by The Federal staff and is auto-published from a syndicated feed.)