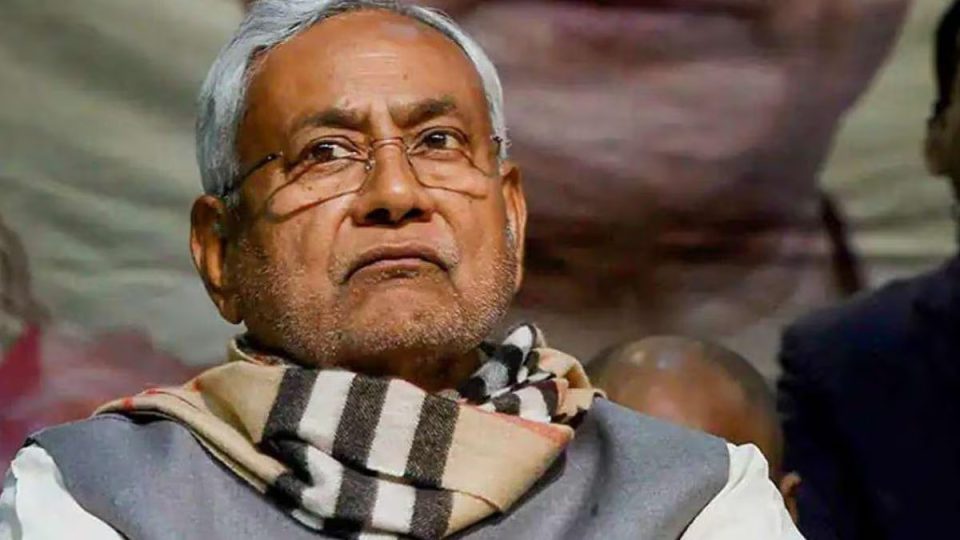 Bihar Chief Minister Nitish Kumar on Friday reacted with exasperation over the opposition faced by the head count of caste underway in the state, saying that holding such a survey is not a crime.
He asserted that the state is not conducting a caste census but only collecting information related to people's economic status and their caste so that specific steps could be taken by the government to serve them better.
The ongoing caste survey is a good initiative taken by us. People will be hugely benefited after the recognition of their economic status, whether they belong to the upper caste, backward caste or extremely weaker sections of the society.
I don't understand why a section of people are against this exercise They are challenging it. Is it a crime? No, it is not, Kumar said while addressing a conference of Civil Servants here.
An organisation had claimed that it was not a survey for a sample population but a census involving house-to-house enumeration of all people, which only the Centre can undertake. The organisation had moved the Supreme Court against the state government's decision but it refused to entertain the plea.
The top court, however, on Friday allowed the petitioner to approach the Patna High Court and directed it to decide the petition expeditiously.
Data related to people's economic status and their caste will be collected during the headcount so that the state government could know how many people are poor and what sort of steps needs to be taken to bring them into the mainstream, said the chief minister.
All parties in Bihar had the same view when the state government decided to hold the caste-based survey, he said.
The first round of caste survey in Bihar was conducted between January 7 and 21. The second round started on April 15 and will continue till May 15.
---
(Except for the headline, this story has not been edited by The Federal staff and is auto-published from a syndicated feed.)