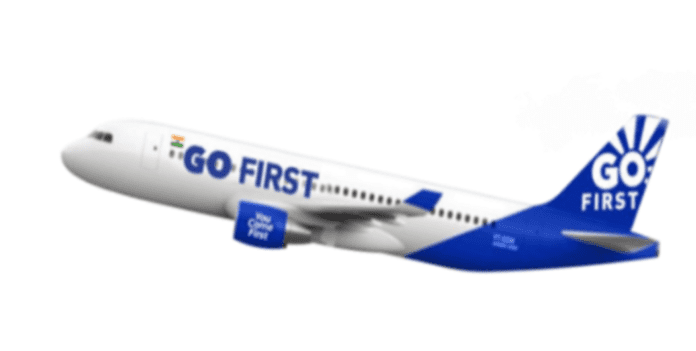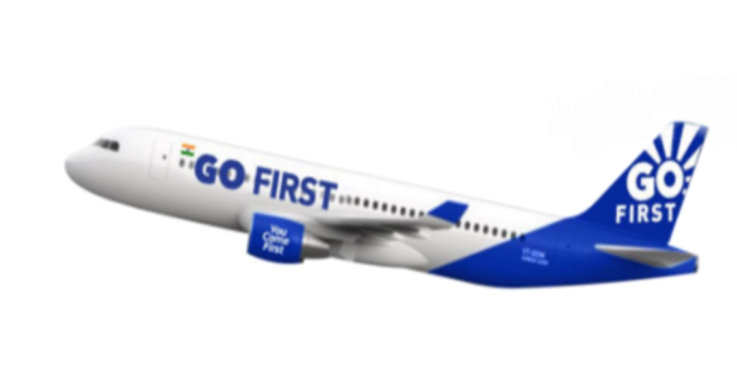 State-run Central Bank of India on Wednesday said it has an outstanding exposure of Rs 1,305 crore to cash-strapped airline Go First as on March 31.
The Wadia group-owned airlines plea for initiation of insolvency proceedings was mentioned before NCLT's Delhi bench-headed by president Justice Ramalingam Sudhakar and the bench agreed to an urgent hearing on Thursday.
"…Central Bank of Indias outstanding exposure to GO First Airlines as on 31st March 2023 is Rs 1,305 crore and additional amount of Rs 682 crore sanctioned under Emergency line of credit guaranteed by Government of India," the lender said in a filing to the BSE.  The stock exchange had sought clarification on a news relating to banks exposure to Go First Airlines.
"Our exposure to the Company is only 0.91 per cent of our total advances as of March 31, 2023 and interest charged up to 30th April, 2023 is serviced by the Company," the bank added.
The bank also highlighted that in the recently published financial results for financial year 2022-23, it has made contingency provisions of more than Rs 1,500 crore in the books to strengthen the balance sheet.  Meanwhile, Axis Bank has informed the stock exchange that it has nil outstanding from Go First.
"… we would like to inform you that as on date Axis Bank has Nil (fund based and non-fund based) outstanding from Go Airlines," the private sector lender said in a clarification on media articles relating to its exposure to the airlines. A day after the budget carrier cited grounding of more than half of the fleet due to non-supply of engines by Pratt & Whitney as the reason for its financial crunch, the US-based engine maker on Wednesday said it is complying with the arbitration order regarding the airline and continues to prioritise delivery schedules for all customers.  Go First is the second major scheduled airline after Jet Airways to seek resolution under insolvency proceedings.
---
(Except for the headline, this story has not been edited by The Federal staff and is auto-published from a syndicated feed.)