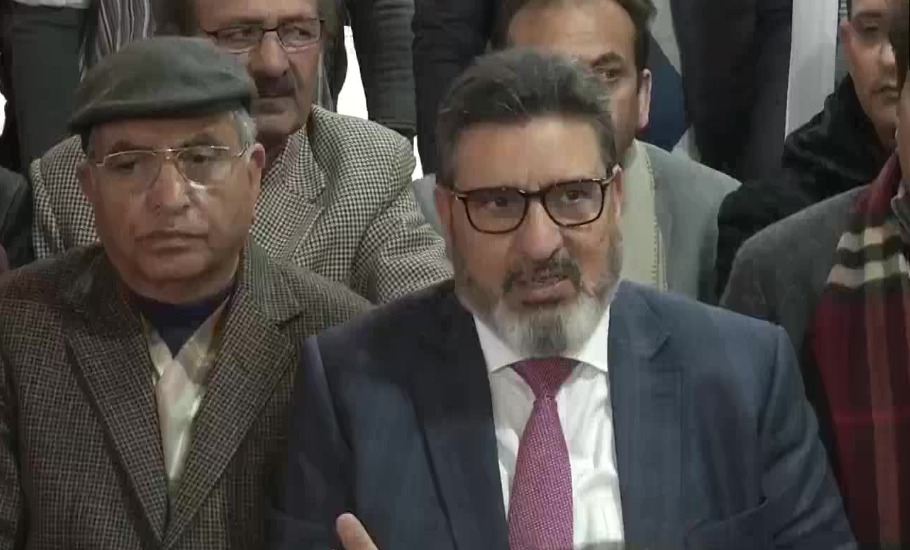 Jammu and Kashmir Apni Party president Altaf Bukhari on Sunday alleged the assembly elections in the Union Territory are being delayed as the BJP does not want to face the angry voters. There is growing public anguish against the Union Territory (UT) administration for being directly controlled by the BJP.
The party does not want to face the assembly elections in Jammu and Kashmir because of misgovernance. Therefore, the polls are being delayed without any justification, he said.
Addressing a workers' meeting at Mongri in Udhampur district, Bukhari said the administration has failed to do justice with the people with regard to their development, employment and other issues. He said growing unemployment and unaddressed issues of education and health sectors in Mongri and Panchari regions have given rise to "anti-administration sentiments". Bukhari, however, said if his party forms the next government, it will issue white papers with regard to development in every district to ensure equitable development.
---
(Except for the headline, this story has not been edited by The Federal staff and is auto-published from a syndicated feed.)