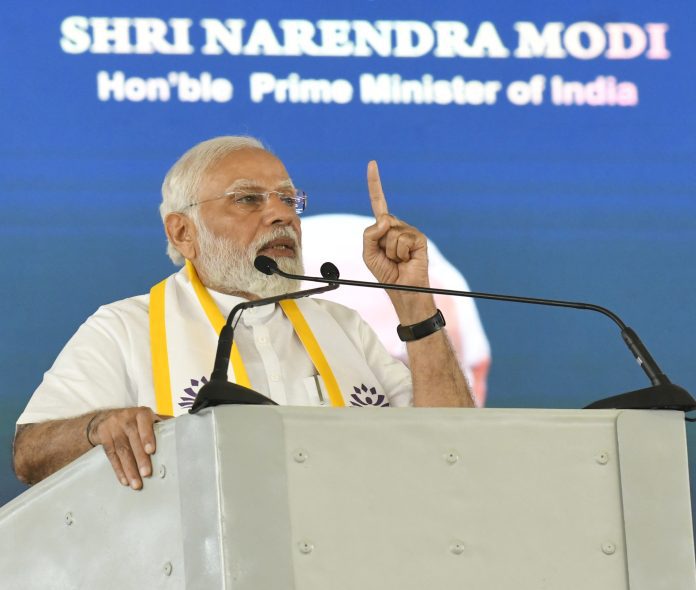 Senior BJP leader Mukhtar Abbas Naqvi on Tuesday said the arithmetic of Prime Minister Narendra Modi's success has spoiled the "mathematics of the Modi bashing brigade".
Speaking at an iftar event here, the former Union minister, without naming anyone, said some people are distressed over the continued failure of the disinformation drive against the prime minister.
"The arithmetic of PM Narendra Modi's stupendous success has spoiled the mathematics of the Modi bashing brigade," Naqvi said.
Targeting the Opposition, he said the Congress and its allies are suffering from the "obstinacy of opposing" each and every policy of the Modi government.
The people of the country are intelligent and they understand that the "clan of corrupt and criminals" is trying to create speed breakers in the path of the country's prosperity.
The prime minister is demolishing every speed breaker with the power of "inclusive empowerment", he said.
The iftar event was organised by Ajmer Dargah Committee member Amin Pathan. A large number of religious leaders and other prominent personalities attended the event.
---
(Except for the headline, this story has not been edited by The Federal staff and is auto-published from a syndicated feed.)