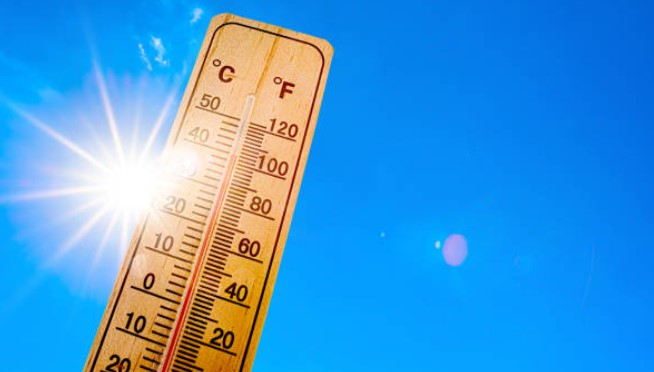 After text messages on phone, extreme weather alerts on TV, radio soon
Soon, television screens will flash warning messages about the impending extreme weather events in the country and songs on radio will be cut short to make way for the urgent alerts.
The National Disaster Management Authority (NDMA) has recently started sending text messages on mobile phones to disseminate critical information about heavy rainfall, thunderstorms and heat wave, among others.
It now plans to expand the warning system to television, radio and other mediums to ensure citizens are promptly informed and better prepared for severe weather, according to officials.
"The text-based system is part of phase one of the project. TV, radio and other mediums are being covered in phase two which will be implemented by the end of the year," a senior NDMA official told PTI.
---
(Except for the headline, this story has not been edited by The Federal staff and is auto-published from a syndicated feed.)