At least 48 people have died after a bus carrying 50 to 60 passengers fell off a bridge into Bansagar canal near Patna village in Madhya Pradesh's Sidhi district on Tuesday morning.
Inspector General (Rewazone) Umesh Joga said at least seven people had swam to safety after the bus fell into the canal at around 7.30am.
The SDRF and divers have reached the spot. Water from Bansagar canal is being released into Sihawal canal to lower its water level to facilitate rescue operation.
Advertisement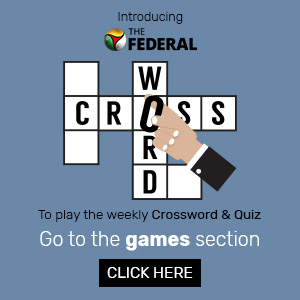 "Bus accident in MP's Sidhi is horrific. Condolences to the bereaved families. The local administration is actively involved in rescue and relief work," Prime Minister Narendra Modi's office tweeted. The Centre announced a relief of ₹2 lakh for the families of the dead.
"What has happened is extremely tragic. Families of those who have died will be given a compensation of ₹5 lakh. The entire state is standing with those affected," Chief Minister Shivraj Singh Chouhan said in a video message.
The state government cancelled an event that was to be virtually attended by Union Home Minister Amit Shah in view of the accident.
(With inputs from agencies)