From satirical comedies to offbeat and thought provoking themes, here are some Hindi classics that will help you sail through this lockdown. Apart from mirroring the times in which they were made, some even carry an uncanny similarity to present day.
Jaane Bhi Do Yaaron (1983)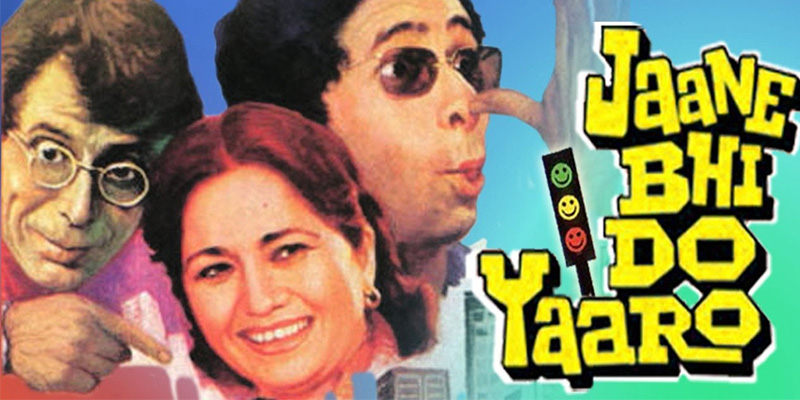 Starring Naseeruddin Shah and Ravi Baswani, the story is about two photographers in Bombay who get hired by a newspaper editor to expose the corrupt ways of a builder. The Mahabharat scene in the climax is the highlight of the movie.
The satire comedy is available on Amazon Prime Video.
Mughal E Azam (1960)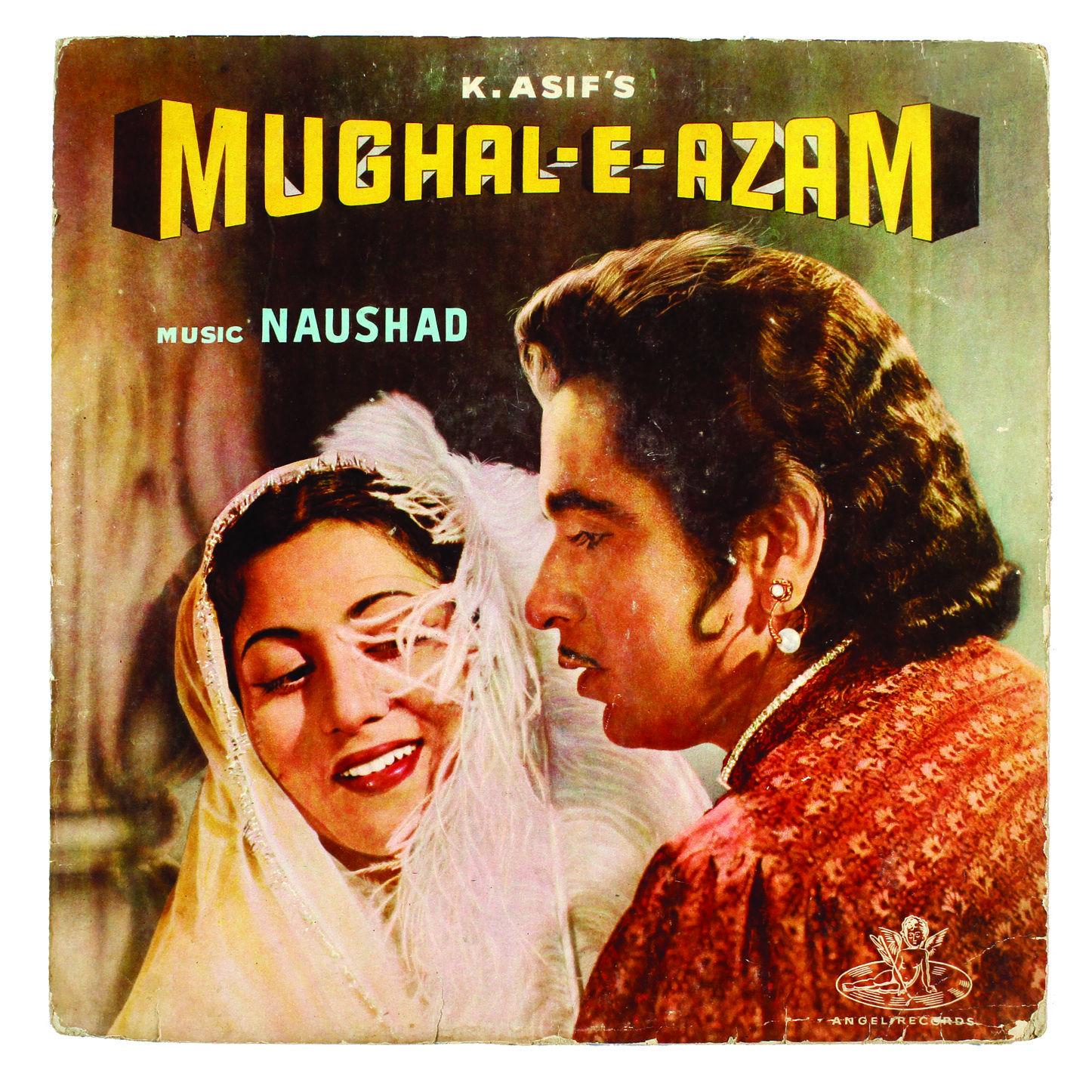 The period classic starring Dilip Kumar and Madhubala is about the love story of Salim and Anarkali during the Mughal reign. With opulent sets and memorable music, the film is a must watch for its execution and grandeur. The dialogues are a bonus for discerning audiences.
The movie is available on YouTube, HotStar
Sholay (1975)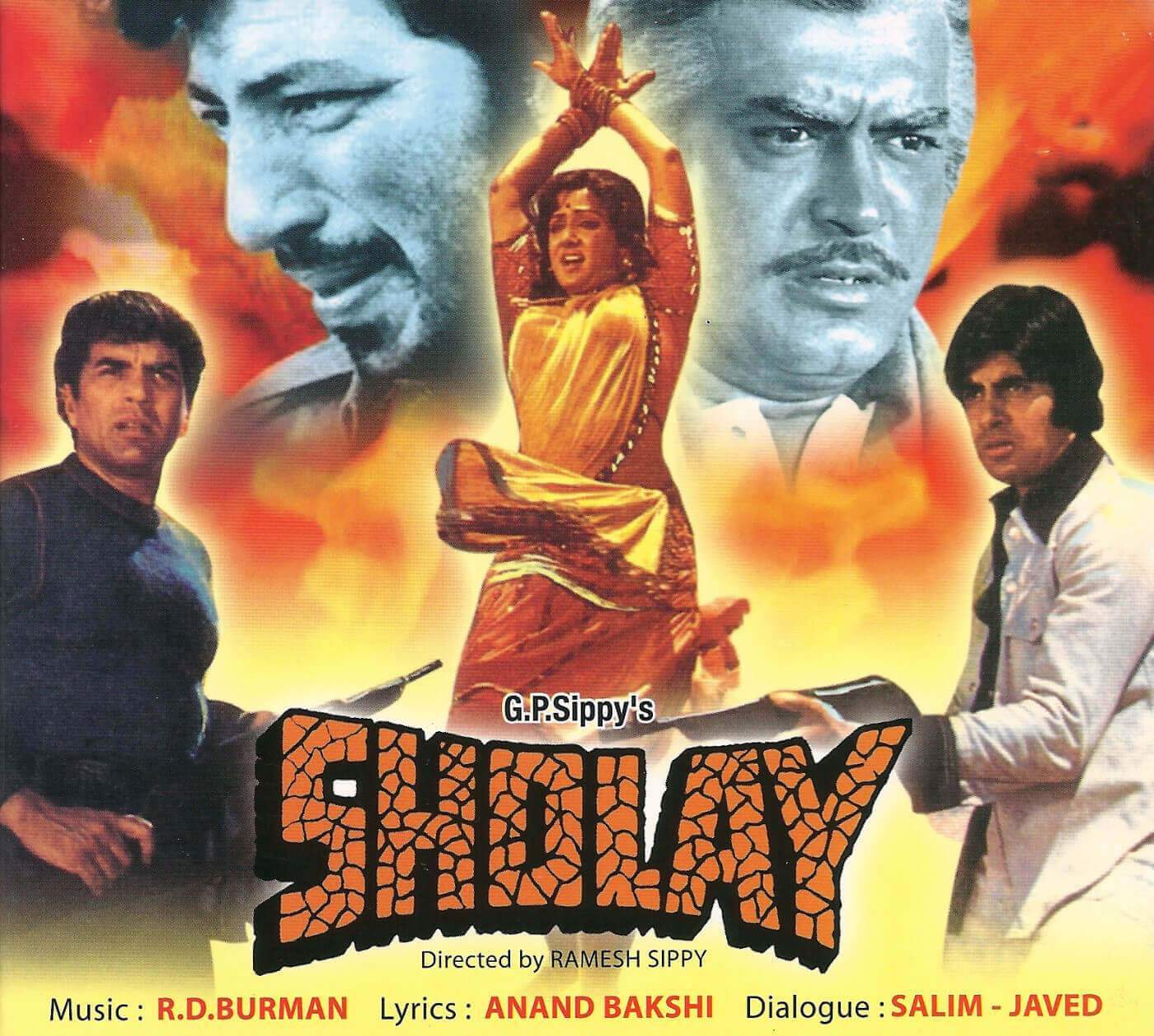 Two thieves- friends Jai and Veeru–played by Amitabh Bachchan and Dharmendra, are hired by a Thakur (Sanjeev Kumar) to capture a dacoit Gabbar Singh (Amjad Khan), who annihilated his family. The two become messiahs of hope for the village terrorised by the dacoit.
The fight and revenge sequences and the song Mehbooba Mehbooba are the highlights of the film.
The movie is available on GooglePlay and YouTube.
Pyaasa (1957)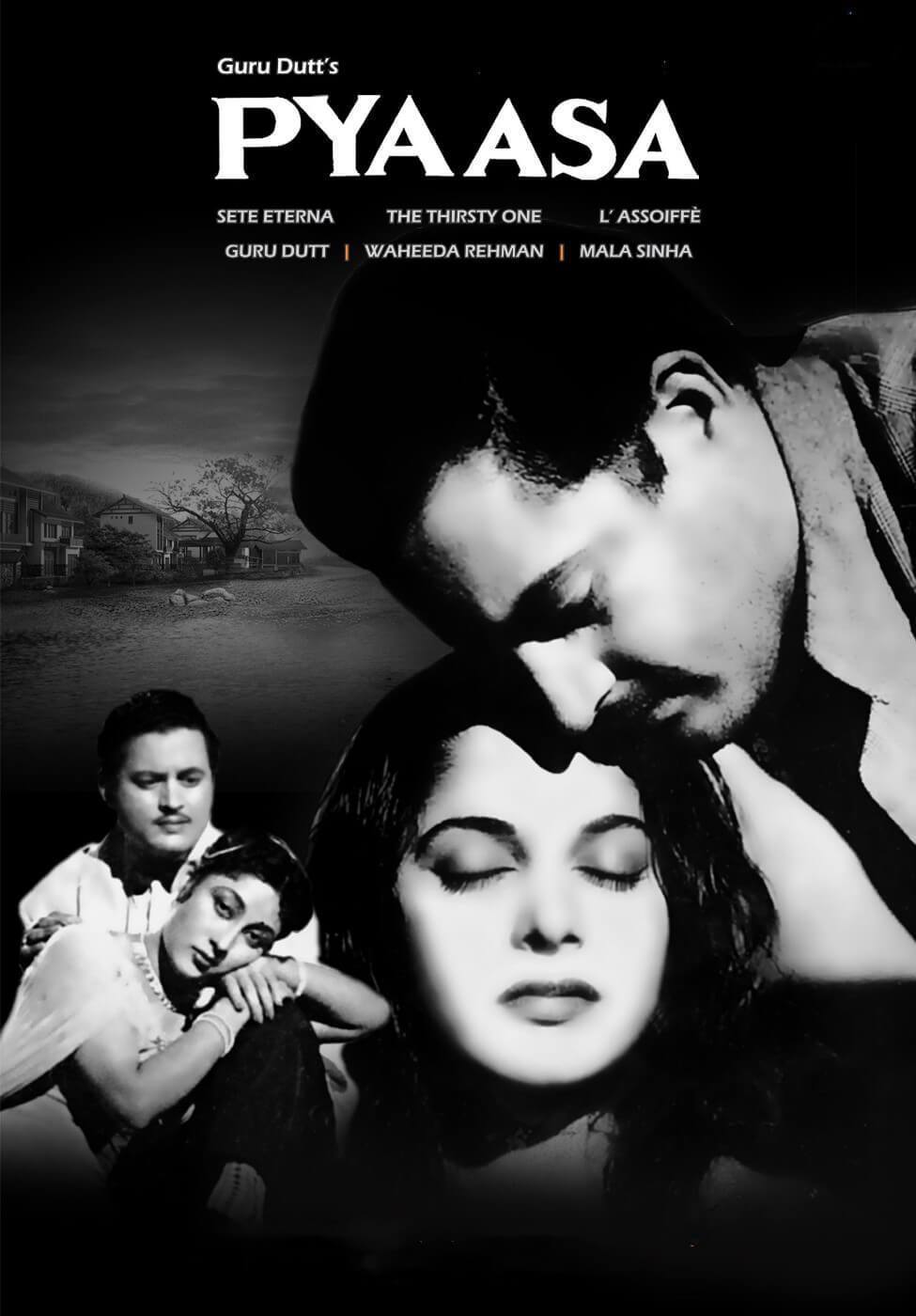 The story  is about a poet (Guru Dutt) who is disillusioned by the world riddled with manipulation and betrayal, as he finds solace in the company of a good hearted prostitute (Waheeda Rehman). Revolutionary and radical Pyaasa is known for its music and lyrics by SD Burman and Sahir Ludhianvi.
The movie is available on YouTube.
Golmaal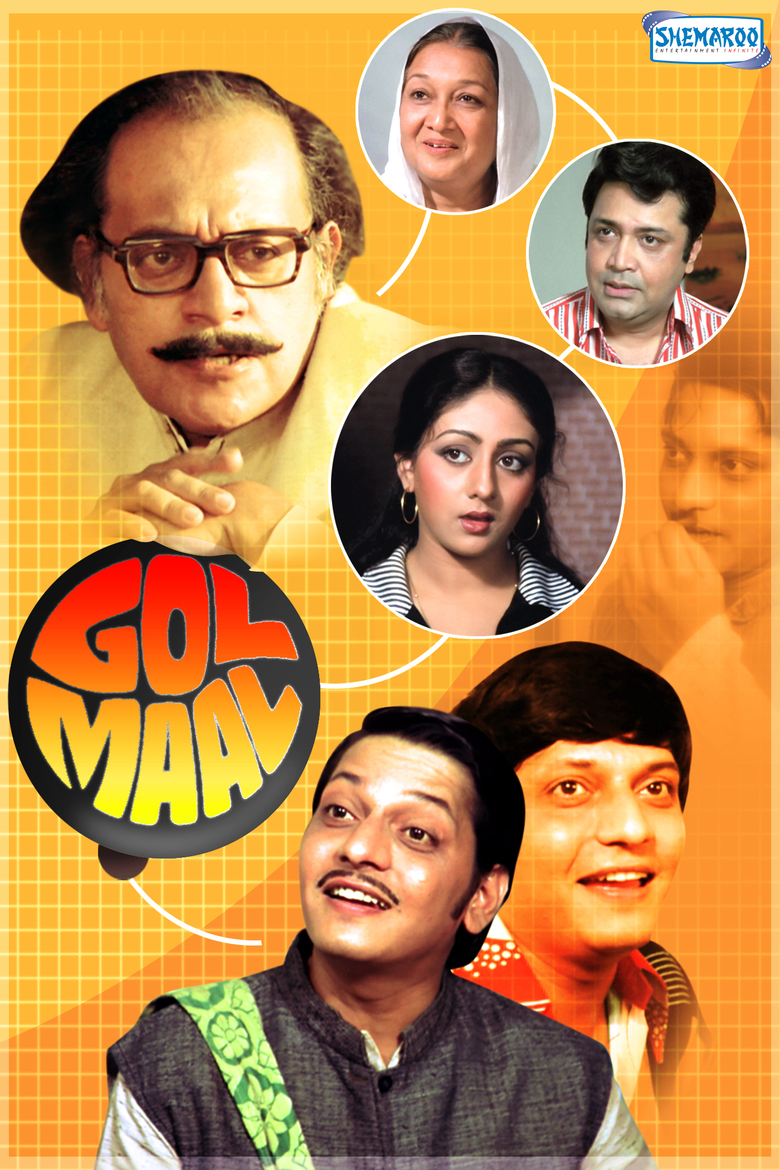 A young chartered accountant (Amol Palekar) lies to his boss (Utpal Dutt) that he has a prodigal twin brother, after being spotted at a stadium during work hours. The lie leads him to manufacture more such characters to bail him out of the problem, as he courts the boss' beautiful daughter. The movie is known for performances by the lead actors.
The movie is available on YouTube. NetFlix and  Google Play.