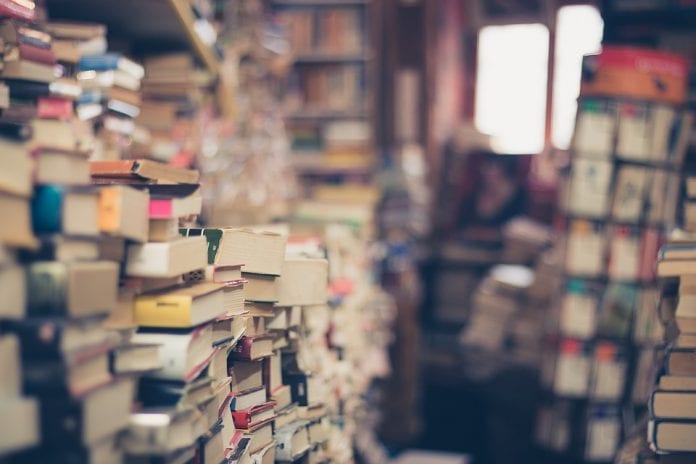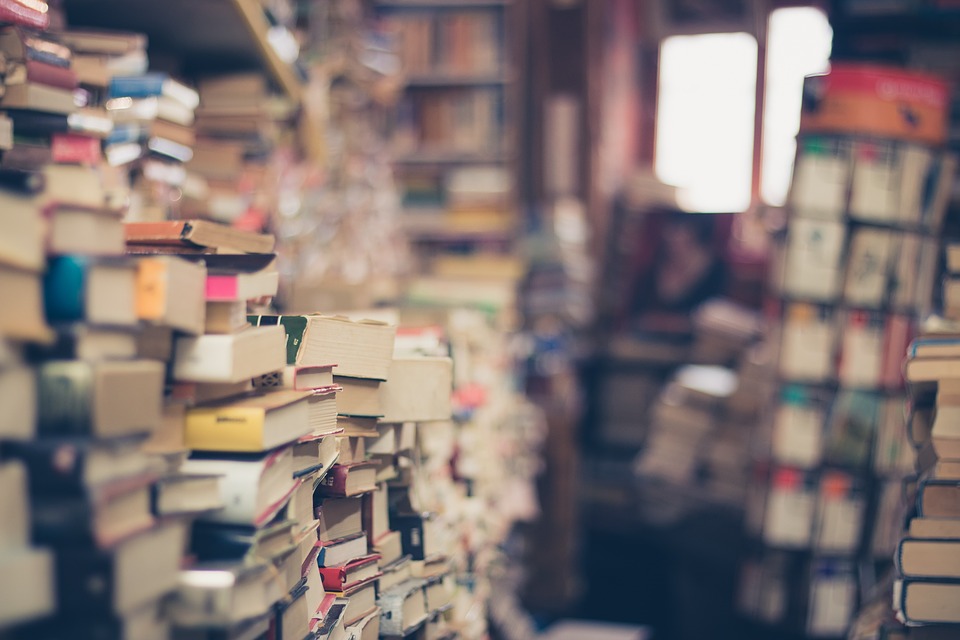 With a population of around 8 crore, Tamil Nadu has a literacy rate of 80.09%, but only a meagre percentage display an interest in buying books. However, book fairs conducted in the state bring the Tamil publication industry some hope.
The Chennai Book Fair, conducted by Book and Publishers' Association of South India (BAPASI) and held annually for the past four decades, has witnessed an increase in the number of customers. In 2018, around 50 lakh books were sold. In 2019, around 75 lakh books were sold at the fair. In terms of visitors, around 11 lakh people visited the fair last year. This year saw a footfall of 15 lakh people. Meanwhile, sales last year stood at ₹15 crore; it was ₹21 crore in 2019. Every year 50-60 new Tamil titles are published, and 100-150 Tamil writers are introduced.
At this time of expanding readership, most Tamil publications are struggling to maintain quality — both in terms of production and content. This is where Kalachuvadu comes in, standing tall and unique. The arrival of Kalachuvadu in Tamil book publishing set a new benchmark, not only in terms of production but also making the publishing business a profitable one.
Awards galore
There are two names in Tamil literature that cannot be separated — Sundara Ramasamy and Kalachuvadu. While the former's entry into the Tamil literary arena brought new themes and narrative styles, the latter's existence brought a new image to small magazines in Tamil literature.
Started as a magazine that eventually grew into a book publishing house, Kalachuvadu recently won the 'Publisher of the Year 2018' award at the Publishing Next Industry Awards, organised by Goa-based CinnamonTeal Publishing. It was the first time a regional language publishing house was awarded the title. In 2015, Kalachuvadu received the runner-up award, while Harper Collins India won the title.
Besides this award, it got the 'Best Cover Design' award for its book Peruvali, authored by poet-writer Sukumaran. Its translation work Thirudan Manianpillai (Manianpillaiyude Atma Katha authored by GR Indhukoban) got the Sahitya Akademi's 'Best Translator' award for its translator Colachel M Yusuf. The translation works of G Kuppusamy published by Kalachuvadu received the Tamil Nadu state government's best translator award. The Tamil translation of 'The Life of an Unknown Man' (Andrei Makine) translated by SR Kichenamourty won the Romain Rolland Book Prize in January.
The Nagercoil-based Kalachuvadu was started in 1987 by writer Sundara Ramasamy. In the past three decades, it introduced many writers like Manushya Puthiran (who earlier worked in Kalachuvadu and is now the publisher and editor of 'Uyirmai' magazine), Perumal Murugan and Stalin Rajangam, a bunch of women poets like Malathi Maitri, Salma and Sukirtharani, and translators like G Kuppusami.
Due to financial constraints, Ramasamy stopped the Kalachuvadu magazine after eight issues in the 1990s. In 1994, his son, Kannan Sundaram, started publishing the magazine again. But there were no similarities in the content of the magazine. While the former brought it out as a magazine exclusively for literature, the latter included cultural content such as films, politics and pop culture.
In 1995, Kannan started a book publishing house under the eponymous name. Till now, it has brought around 900 titles, including fiction, non-fiction, research work, translations, re-editions, and collected works.
Contracting the rights
"It is after the arrival of Kalachuvadu that translations and translators got due consideration," said Aravindan, a well-known journalist, novelist and translator. Earlier, most of the Tamil publishers translated the literary works from other languages without permission.
"Kalachuvadu got the rights from the original publishers and it had contracts with the authors and translators before publishing anything. Its work set the standard and, over a period, became the benchmark in the Tamil publication industry. Now, every other Tamil publishing house follows Kalachuvadu in this regard," he added.
Kalachuvadu has translated around 50 works from 15 world languages, including little known languages like Welsh. It is the first and only Tamil publishing house that has been participating in the Frankfurt Book Fair, a B2B meet to promote translations, from 2007.
Kalachuvadu not only translates works from other languages, but also takes critical works from home ground to the world. Irandam Jaamangalin Kathai, penned by poet-novelist Salma, which is said to be the first novel authored by a Muslim women in Tamil, has been translated even in Catalan language.
"The publication never runs behind populist works to get it translated. Instead, it chooses works that the Tamil society really needs to know about. If something is chosen for translation or an original needs to be published, the particular manuscript will be sent for peer reviewing before publication. The attention given to the design and proof-reading is meticulous. It constantly strives to match international standards," Aravindan said.
Embellishing words
Another important contribution Kalachuvadu made to the Tamil literary world was publishing the works of literature by and related to dalits and Sri Lankan Tamils.
"Publishing the works of Sri Lankan Tamils was made possible by Sundara Ramasamy. He had such an emotional connection with the Tamils of that island and he introduced the works of Mu Thalaiyasingam here. Because of this reason, he had a following there, when he was in his prime," said poet Sankararamasubramanian. In the late 80s, the magazine published articles criticising the Indian Peace Keeping Force for the actions it took on Tamils in Sri Lanka.
"In those days, 'Sundara Vilas', the house of Ramasamy, became a home away from home for many Sri Lankan Tamils who fled the war. He encouraged many young writers and that is how some like Cheran came on board," the poet added.
The publication's value addition is that it has a 'publishing editor.' While editing is a process associated with publishing, the role of the publishing editor is absent in the Tamil publishing world as it's considered as another 'expense'.
"Apart from getting the copyrights and creating contracts, the editor's main role is to embellish the works. She/he should turn the raw work into accessible literature. They should have an eye for detail, even while editing the works of award-winning authors," says Reena Shalini, the publishing editor of Kalachuvadu. It is said that the publication is the one that introduced 'author-reader interactions' some seven years ago in the Chennai Book Fair, where readers can get autographed copies from authors.
In its three decades, it has met with many ups and downs, like when it was forced to stop publishing Perumal Murugan's Madhorubagan (One Part Woman in English) by fascist forces. "I think it is our main responsibility to stand with our authors. And we will continue to do so," she added.