Memes, recipes, music playlists, and video-calling techniques have swept the netizens in isolation off their feet as the perfect getaway from going insane amid the 21-day nationwide lockdown to curb the spread of coronavirus.
From making varieties of coffee to creating online art, people are trying their hands on anything and everything they find fascinating on the internet. However, with more exposure to free time, come more empty slots where one can get bored and become panicky reading the global COVID-19 happenings.
Here are five must-have, easy-to-use and not-so-famous apps that can help you stay sane and keep your physical and mental health in check during the isolation period.
Mubi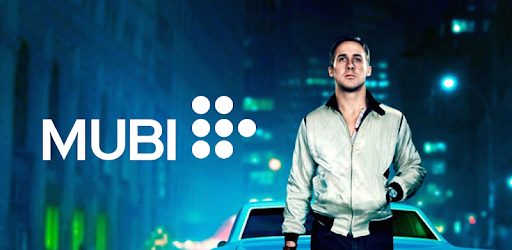 With many online-streaming websites giving you various movie and series options to keep you occupied, the range can sometimes become overwhelming. If you want to break the patterns of following the herd, check out the Mubi app.
Mubi sends you recommendations and adds a new movie every single day hand-picked from everywhere on earth. From cult classic to modern masterpieces, from greatest ever directorials to new critically-acclaimed films, this app is a perfect culmination of past and present genres of movies from all corners of the world.
HealthifyMe
Memes of people gaining weight post lockdown due to stress eating or just eating because you're bored are taking the social media by storm. Break the chain and keep your diet in check with the HealthifyMe app.
This user-friendly app takes basic details of your eating habits and suggests the size of food portions, the weight of a food item, and calorie intake you should consume to stay fit during the quarantine period, even if you don't suffice to much physical activity.
Flo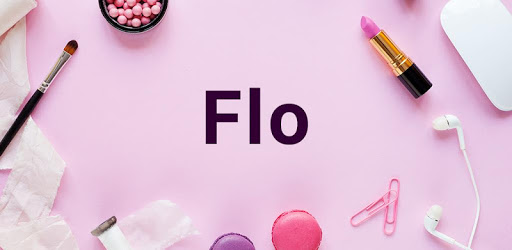 This one's exclusively for ladies. Keeping a track of your periods could be difficult when you lose track of time and the sense of what day or date it is. Flo is a period tracker that asks you to log the first day of your menstrual cycle and alerts you a week ahead of your next month's periods.
The app also keeps you in a safe zone from the monthly surprise visitor so that you can plan your weekend trips (of course after lockdown) or if you're planning for a baby, the perfect date of ovulation when your chances are the highest or the least to get pregnant. Based on your flow log it'll also give you tips and tricks to have a healthy and comfortable period experience.
Castbox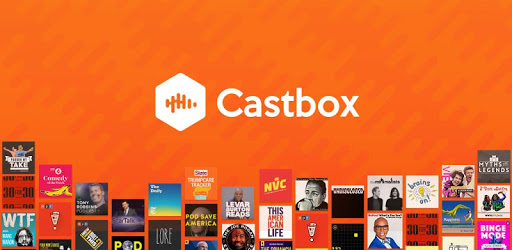 There is a long list of apps which offer you the best podcasts from around the globe. But the hidden gem in this pool is Castbox.
The app seems to go unnoticed a lot, but it's worth every minute. With an integrated community-hub system in place, you will be able to access original contents that you won't find anywhere else. From discovering your favourite shows to hearing live radio streams, many cool options are available for free or at an optional paid-membership plan.
Headspace
After a long stressful day of an overload of food, entertainment, and news, a good session of meditation is just what you need to finish your day.
Headspace is an app that has the most soothing voices of people telling you to just follow their instructions for 3 to 10 minutes depending on how you want to relax your senses and ending your day at a peaceful and tension-free note.
Recommendation alert. You should definitely try their sleep meditation session as it slowly switches off each and every part of your body and makes you go to sleep as and when you fall on the bed and take a deep breath.