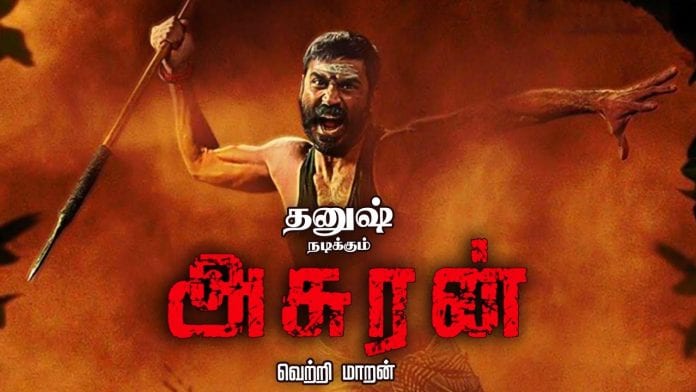 After Vada Chennai, national award winning director Vetrimaaran is now set to make a mark with his next, Asuran, which is inspired by Dalit writer Poomani's Vekkai. The movie will hit the screens on October 4.
Starring Dhanush and bankrolled by Kalaipuli S Thanu, Asuran is Vetrimaaran's second attempt at turning a novel into a movie, the first being Visaaranai, which was nominated for the 2016 Academy Awards and based on M Chandrakumar's Lock Up.
After Visaaranai, speculations were rife in the Kollywood circles that the director's next would be based on another novel — Kota Neelima's Shoes of the dead. However, he rather went ahead with Vada Chennai, which was a blockbuster last year, starring his favourite protagonist Dhanush.
Advertisement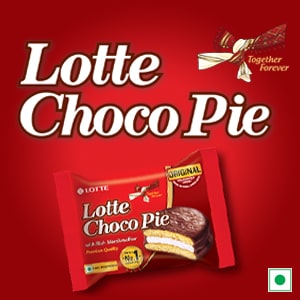 Also read | Gaddalakonda Ganesh: A film driven by Varun Tej's good looks
Though Vetrimaaran has a knack of writing his own scripts, it seems his thirst for turning literary works into a workable screenplay has not satiated. Asuran, as he says, was "inspired" by the novel Vekkai (which means 'heat' in English), which was also recently translated into English, Heat, by N Kalyana Raman.
The Tamil literary world was in shock during the 1980s when Poomani's first novel, Piragu, was published. The novel talked about caste discrimination and violence in the regional dialect of Thoothukudi's Kovilpatti. Poomani, who hailed from Kovilpatti, was called a 'Karisal' (arid land) writer, like literary icon Ki Rajanarayanan, who had documented the lives of the 'Karisal' men, their environment and politics.
Younger brother's revenge
Vekkai, Poomani's second novel, is based on true events and talks about a school dropout's attempt at avenging his brother's murder.
The novel opens with Chidambaram, a teenage school dropout, who intends to chop one of the hands of a Vadakkooraan landlord who had killed his elder brother. Here, Vadakkooraan refers to the residents of a northern village. However, destiny had something else written. As Chidambaram assaults the landlord with a sickle, it gets stuck in his ribs and kills him.
Now, in a bid to save himself from the police, Chidambaram and his father, who was called 'Ayya' in the novel, absconds from their village. They roam in forests and the mountains for a week. At times, they even think of surrendering themselves before the court and finally do so in the end.
Also read | Saaho: The convoluted action drama that fails to impress
The animosity between Vadakkooraan and Chidambaram's family rises from the former's attempts at wresting a piece of land from the latter. Vadakkooraan had cajoled and threatened the family so that they submit their land to him, but it all had gone in vain. Then, the desperate Vadakkooraan had ended up killing Chidambaram's 'Annan' (elder brother).
Even Annan was by no means a coward. "If he had a weapon with him, he would have taken Vadakkooraan's liver out," his father used to say. The family was waiting for long to avenge the murder and his father spent all his time planning how to execute the killing. They finally found peace when Chidambaram finished the task single-handedly.
The novel talks about masculinity, land issues and how caste is key to land ownership. Violence plays a major role as it shows Chidambaram's family, including both men and women, waiting to avenge Annan's murder. Moreover, nowhere does the writer bring up the moral side of revenge nor stumbles upon the idea of forgiveness.
It is likely that Dhanush will play the role of Ayya and Ken Karunas, son of actor-turned-politician Karunas, the character of Chidambaram.