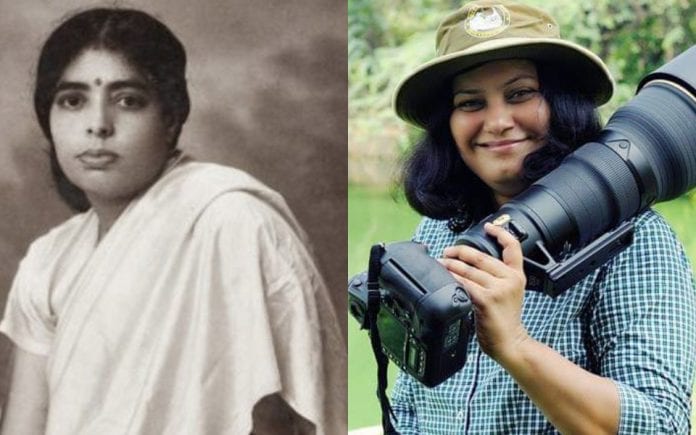 Everyone knows about the birdman of India, ornithologist Dr Salim Ali, but who were the birdwomen and nature conservationists? Tamil Nadu-born journalist and writer N. Vinoth Kumar set out to explore the stories and inspirations of 50 women – environmentalists, scientists, wildlife photographers, filmmakers, painters and writers who focused on nature in their works – living and dead from across the world. The Tamil book 'Vaan, Mann, Penn' (Sky, Earth, and Woman), a collection of articles published between 2017 and 2018 in The Hindu Tamil, has been having a successful run at the ongoing '43rd Chennai Book Fair.'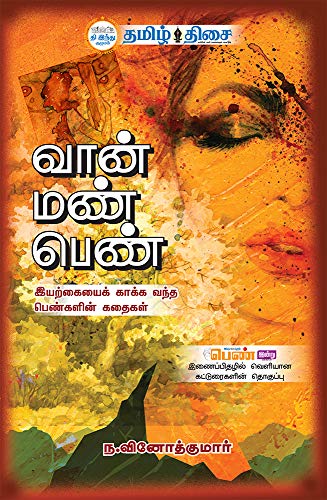 Vinoth Kumar told The Federal that the idea of pursuing the stories of lesser-known women who made immense contribution in various capacities was serendipitous. He said, "I was in a college in early 2017, and we were talking about the birdman of India, Dr Salim Ali, but when the discussion steered towards women in the field, we had no names. I decided to unearth tales of women from across the world, through articles in the paper."
The book delves into the rich legacy of women like American biologist Rachel Carson, along with home-grown names like E. Janaki Ammal who developed a hybrid variety of sugarcane, and the first wildlife photographer from India, Radhika Ramaswamy, etc.
The 32-year-old author says that out of the 50, he met at least 25, while for the rest, he had to rely on biographies, autobiographies and other publications on their works. Kumar calls ethnobotanist Janaki Ammal's story the most inspiring among the lot. "We were relying on Java for sugarcane, till she came up with the hybrid variety that gave us our very own white sugar. She was engaged in conserving, preserving and documenting botanical species that had medicinal properties in the lab of the Centre for Advanced Study in Botany, University of Madras, Maduravoyil. Sadly, the building stands dilapidated today."
Also read: A money-making venture for cattle farmers is saving vultures from extinction in TN
The other names and works discussed in the book are Tara Gandhi, the last doctoral student of Dr. Ali and the wife of former diplomat Gopalkrishna Gandhi, apart from Margaret Bushby Lascelles Cockburn. He says, "An amateur ornithologist and artist, Cockburn made a lot of observations on local history, as she lived in the hills of Udhagamandalam, and died in Kotagiri. Her works as an artist, focused a lot on local flora and birds. Despite such extensive work, we don't even have her picture in our records. That speaks a lot for poor documentation of history."
Categorised as ecofeminism, Vinoth Kumar says that the work brings out the major role played by women as nature conservationists. "In our culture, we refer to the planet as Mother. The book only captures how monumental women's contribution has been to preserve the planet," he signs off.
Published by Tamil Thisai, publication of The Hindu-Tamil, the book is priced at ₹160.