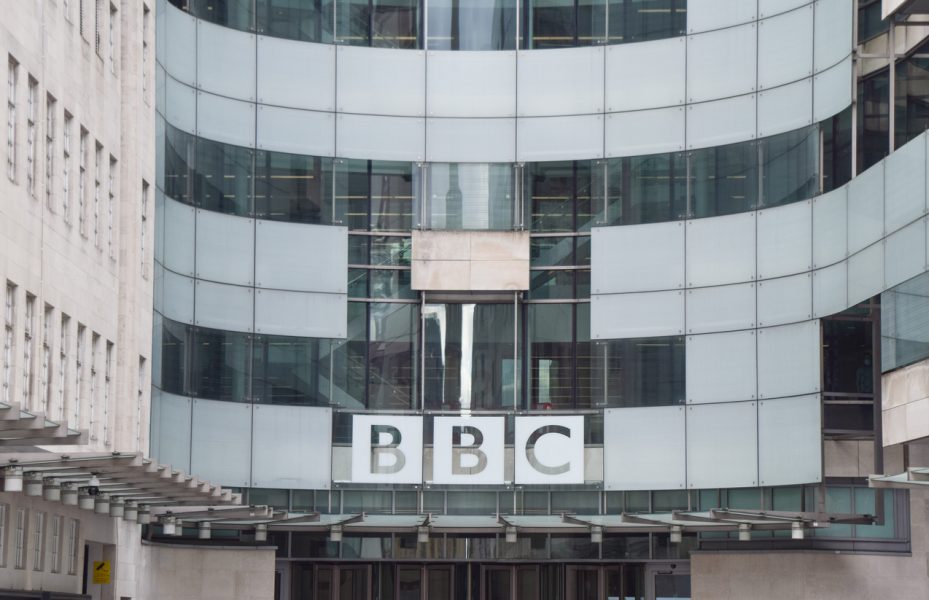 The Income Tax (I-T) Department on Tuesday (February 14) conducted surveys at the British Broadcasting Corporation (BBC) offices in Delhi and Mumbai over alleged tax evasion and irregularities.
Notably, the action comes within weeks of the BBC releasing a documentary on the 2002 Gujarat riots titled India: The Modi Question, which the Centre has sought to block.
However, I-T officials have clarified that these are "surveys, not searches" (searches are what are called "raids" in common parlance). So, how are the two different?
What the law says about an 'I-T survey'
Section 133A of the I-T Act, 1961, allows the Income Tax authority to enter any place of business or profession or charitable activity within its jurisdiction, who must extend all help to the I-T officials to verify the account books or other documents, cash, stock, or other valuables, which may be relevant to or useful for any proceeding under the Act.
An I-T authority may, during the survey, place identification marks on books and documents, or take their extracts or copies, make an inventory of cash, stock, or other valuables, and record statements.
The Finance Act, 2002, also introduced provisions to impound "books of account or other documents after recording reasons for doing so". However, prior approval of a senior official is required to retain such books for more than 15 working days.
Also read: SC dismisses plea seeking complete ban on BBC from operating in India
What is an 'I-T search' (or raid)?
A "search" is what is called an "I-T raid" in layman's terms. The Income-Tax Act does not use the word "raid" anywhere, but Section 132 defines "search".
This section says that the I-T Department can search a place if it has reasons to believe that someone is holding undisclosed income or property, such as money, bullion, jewellery, or other valuables in the premises.
An I-T search can also be carried out when "any person to whom a summons or notice…has been or might be issued will not, or would not, produce or cause to be produced, any books of account or other documents which will be useful for, or relevant to, any proceeding" under the Act.
Also read: Blocking of BBC series on PM Modi: SC issues notice to Centre
During a search, any authorized officer can "break open the lock of any door, box, locker, safe, almirah, or other receptacles" if the keys are not available; seize account books, other documents, money, bullion, jewellery, or other valuables; place identification marks on account books or other documents, make extracts or copies, or make an inventory of any such money, bullion, jewellery, or valuables.
Difference between a 'search' and 'survey'
People often use the two words interchangeably and often use "raid" to describe both, they denote different things. To put it simply, a survey is much softer than a search. Here are some key differences between a survey and a search:
A survey is carried out during working hours on business days, while a search can take place any day and can continue indefinitely
A search empowers I-T officials to discover hidden wealth and seize assets, documents, and bullion, while the main purpose of an I-T 'survey' is to collect data
An I-T search can take place anywhere within the jurisdiction of the authorized officer, while a survey can only be conducted within the limits of the area assigned to the officer
An I-T search is regulated by the Criminal Procedure Code 1973. I-T officers can also take the help of police in breaking resistance during their search of a premises
Experts say the consequences of an I-T search are far more serious.
(With agency inputs)