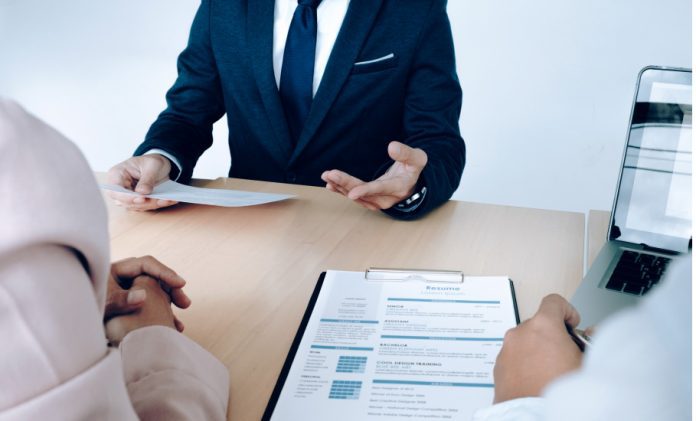 India Post Payments Bank (IPPB) requires 41 Information Technology professionals on deputation from DoP for bringing in IT structure for banking, insurance and other financial services by utilising its strict banking regulatory norms of IT safety and security.
IPPB has announced vacancies for Junior Associate (IT), Assistant Manager (IT), Manager (IT), Senior Manager (IT), and Chief Manager (IT).
Eligibility criteria

Minimum educational qualification: Any graduate candidate with Bachelor of Science/Bachelor of Engineering/ Bachelor of Technology/BCA/MSC in Information Technology or Computer Science/MCA will be given preference.
Work experience differs depending on the vacancy a candidate is applying for and aspirants may visit the IPPB website https://ippbonline.com/ for further details. For instance, 3 years of experience in DoP is needed for the post of Junior Associate (IT), while it is 11 years for the post of Chief Manager (IT)
The age should not be more than 55 years as on 01.01.2023.

How to apply

Interested candidates who fulfill the eligibility criteria may send an email with a scanned copy of the signed application in the prescribed format along with a detailed resume to careers@ippbonline.in from candidate's same email id as mentioned in the application form latest by February 28, 2023.
The email's subject line must contain the name of the post applied for and S No. of the post. E.g. – "APPLICATION FOR THE POST OF _____________________"
Before applying candidates are advised to ensure that they fulfil the stipulated eligibility criteria otherwise their application will be summarily rejected.
Selection process
Selection will be made on the basis of interview. However, bank reserves the right to conduct assessment, group discussion or online test in addition to interview. Merely satisfying the eligibility norms do not entitle a candidate to be called for interview/group discussion or online test.
IPPB reserves the right to call only the requisite number of candidates for the assessment/ interview/ group discussion or online test after preliminary screening/ short listing with reference to candidates' qualification, experience, profile vis-a-vis job requirements, etc.
Results of the candidates who have qualified for various stages of the recruitment process and the list of candidates finally selected will be made available on the website. Final select list will be published on the website.
Pay & allowances
Officers on deputation from DoP will be compensated with the parent pay drawn by the concerned officer/employee plus deputation allowance (as per DoPT guidelines) thereon plus a project allowance at 20% of last drawn basic pay.
Deputation Period
The period of deputation shall be for 2 years and may be extended for a further period of 1 years, after mutual agreement.
Posting
The selected officers will be posted at Chennai/Delhi/Mumbai. However, officer may be posted anywhere in India. Candidates willing to serve anywhere in India should apply.