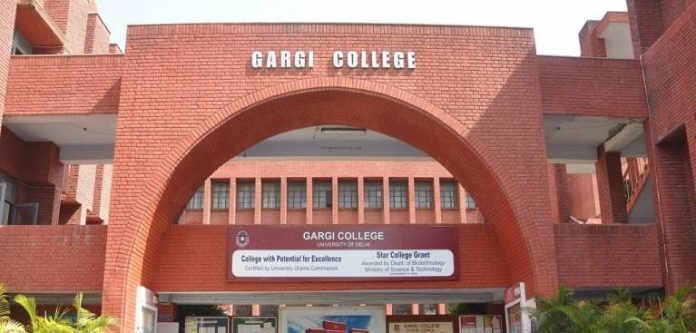 The University of Delhi has invited online applications for the post of Assistant Professor in various departments in Gargi College with a pay scale of Rs. 57,700 per month as per 7th CPC pay matrix in addition to other usual allowances.
Online applications are invited in the prescribed Application Form at web link https://colrec.uod.ac.in from eligible candidates
For complete details, please visit the College Website (www.gargicollege.in) as well as University of Delhi Website (www.du.ac.in).
Eligibility Criteria
i) A Master's degree with 55% marks (or an equivalent grade in a point-scale wherever the grading system is followed) in a concerned/relevant /allied subject from an Indian University, or an equivalent degree from an accredited foreign university.
ii) Besides fulfilling the above qualifications, the candidate must have cleared the National Eligibility Test (NET) conducted by the UGC or the CSIR.
Last date of application
Eligible candidates can apply through the official website until 25.03.2023 or two weeks after the advertisement is published in the Employment News.
Further details are available on the college and university websites, and the Help Desk at the college is available for PwBD candidates needing assistance.
Any updates will be posted on the college website.