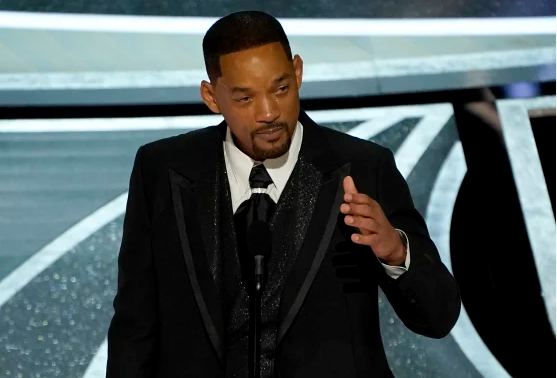 'Men in Black' star Will Smith has started feeling the heat after he slapped Academy award host Chris Rock on stage for joking about his wife Jada Pinkett Smith's physical appearance.
As per media reports, Netflix has slowed down the production of Smith's action-thriller, Fast and Loose.
Just before the Academy Awards night, director David Leitch quit the Fast and Loose project. Since then Netflix was keen on having a new director for the project. The producers, however, slowed down the search after the infamous incident involving Smith.
Smith is likely to lose some more projects. Sony is likely to put "Bad Boys 4" on the backburner.
Also read: Google may use Android 13 to offer dual eSIM technology
The New York Times quoted talent agents associated with Will Smith to say several projects involving the actor will be on hold.
Smith currently has Apple's high-prestige drama Emancipation, a remake of Planes, Trains and Automobiles in which he would star opposite Kevin Hart and the second installment of a travel series for National Geographic on Disney+ in his kitty.
Recently, Will Smith announced his resignation from the Academy Motion Pictures. Smith said, "Change takes time and I am committed to doing the work to ensure that I never again allow violence to overtake reason."