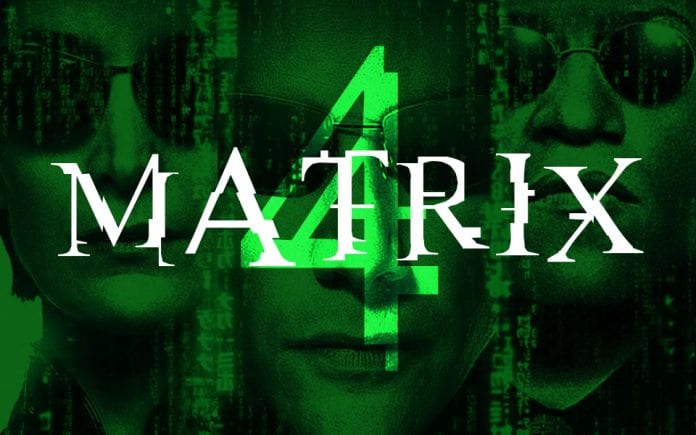 Lana Wachowski is set to add another film to the world of The Matrix in association with Warner Bros. Pictures and Village Roadshow Pictures.
Toby Emmerich, Chairman, Warner Bros. Pictures group announced on Wednesday (August 21) that the fourth Matrix film will feature the original star cast of lead actors Keanu Reeves and Carrie-Anne Moss, reprising their roles as Neo and Trinity, respectively.
"We could not be more excited to be re-entering 'The Matrix' with Lana," said Emmerich to Business Wire. "Lana is a true visionary — a singular and original creative filmmaker — and we are thrilled that she is writing, directing and producing this new chapter in 'The Matrix' universe."
The science fiction action media franchise, created by Wachowski brothers will now be produced by Lana Wachowski and Grant Hill.
Also read: Sony does a Thanos snap on Marvel with Spider-Man
"Many of the ideas Lilly and I explored 20 years ago about our reality are even more relevant now. I'm very happy to have these characters back in my life and grateful for another chance to work with my brilliant friends," said Lana to Business Wire.
The previous three movies, The Matrix (1999), The Matrix Reloaded (2003) and The Matrix Revolutions (2003), grossed over $1.6 billion globally. However, the fans didn't seem to be much enthused for the part two and three of the trilogy.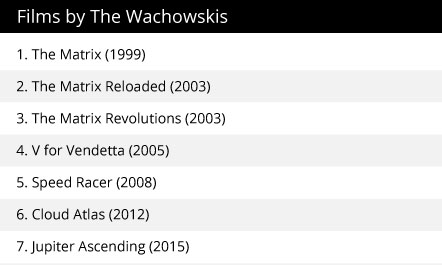 Following the success of the series, the present-day transwomen duo of Wachowski sisters also wrote and produced V for Vendetta (2005), Speed Racer (2008), Cloud Atlas (2012) and Jupiter Ascending (2015).
The writer-director duo is famous for making live-action adaptations of graphic novels and anime series.
Co-created with J Michael Straczynski, the Netflix series Sense8 marked the debut of The Wachowskis in online streaming world, the second season of which in 2016 was Lana's first major work without Lilly aka Andrew Paul Wachowski.
Also read: Quentin Tarantino, a master of blood, gore, death and 'aesthetic violence'
Lana, the co-writer of Assassins (1995) and Bound (1996), will write the screenplay for this film with Aleksandar Hemon and David Mitchell.
There have not been any updates about the plot and release date of the Matrix sequel, but according to Variety magazine, the production of the film is tentatively set to begin next year.