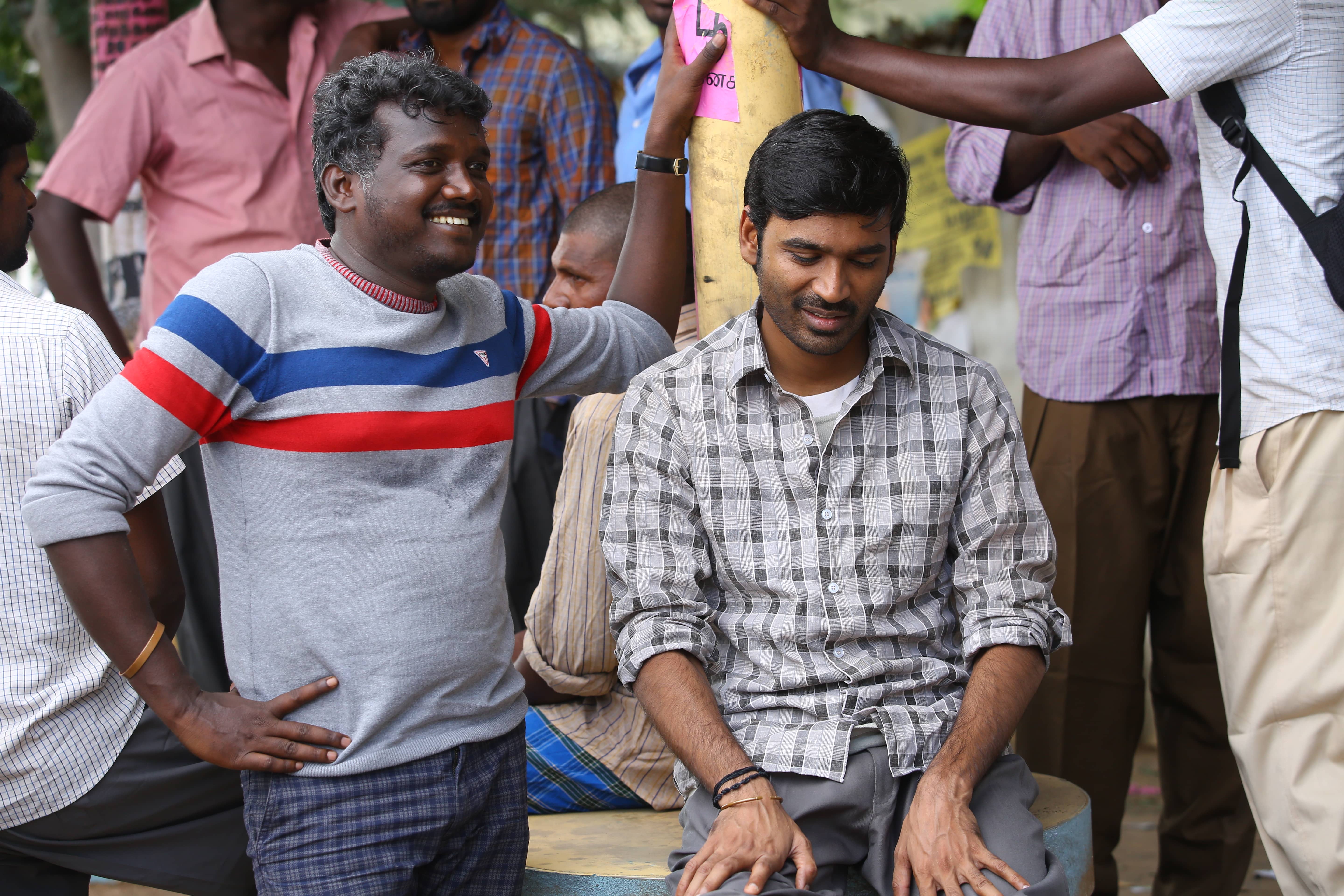 One is identified, marked if they discuss caste in films: Director Mari Selvaraj
It will be two years next month since Mari Selvaraj made his dramatic debut in Tamil cinema with Pariyarum Perumal, one of the most talked about and hard-hitting films on the ugliness of caste prejudice. In a freewheeling chat with The Federal, the 36-year-old director, who has been unwinding in his village, Puliyankulam in Thoothukudi district during the pandemic, talks about the challenges of making films with a social message; on what the success of his first film taught him; on the portrayal of violence in cinema and how his new film, Karnan is a "life-story".
Karnan with actor Dhanush as the protagonist recently ran into rough weather because it was alleged that the plot was based on the Kodiyankulum caste riots. Selvaraj clarifies, "My film is a story about life's experiences. I cannot fix a genre to my film, the audience can decide whether Karnan is about caste, state power or about a family."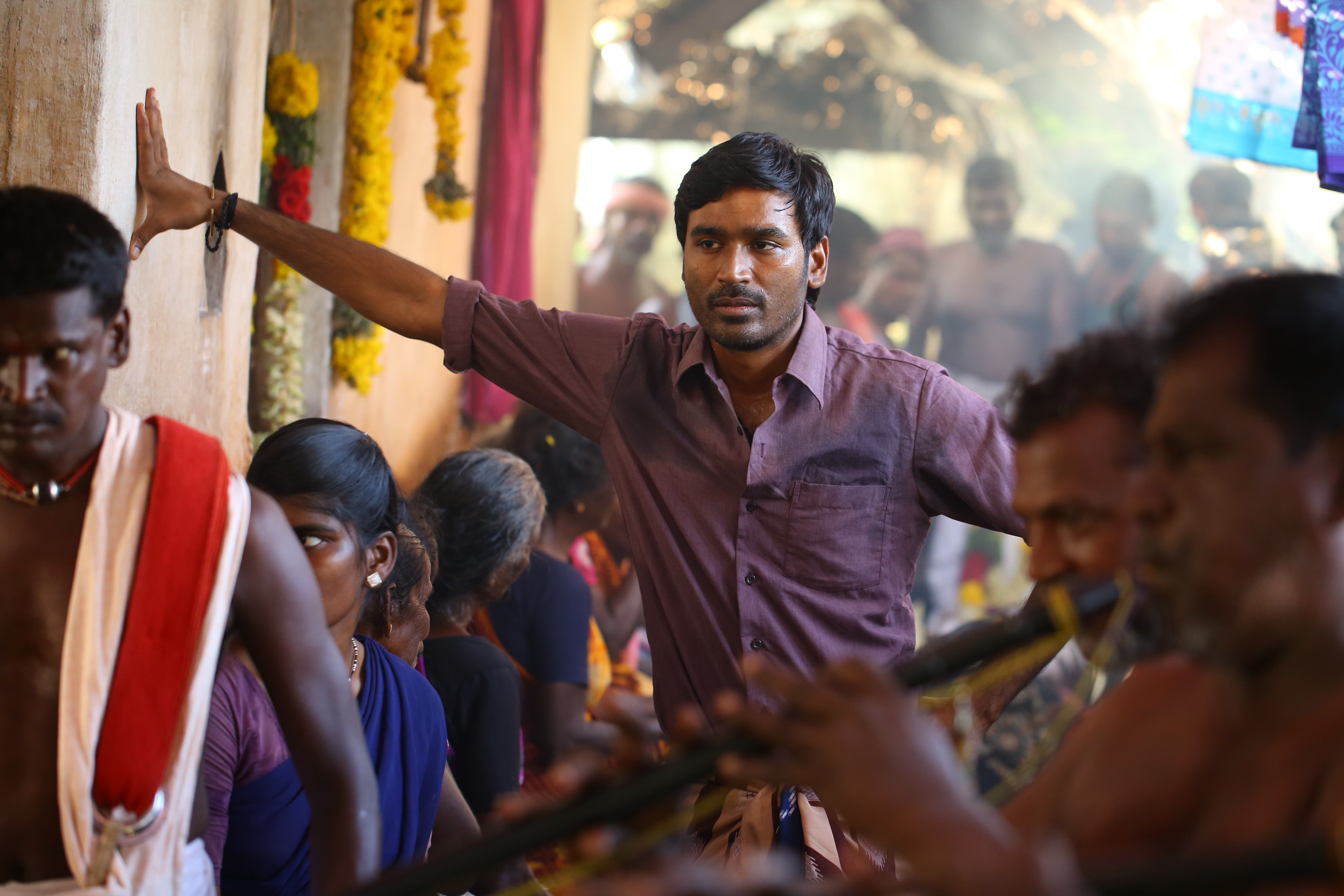 If he is reluctant to bracket Karnan as a film on caste neither is he willing to lash out against caste violence and honour killings in the country. Selvaraj, who created one of the most disturbing scenes on the screen in Pariyarum Perumal, when a group of men urinate on the hero (Kathir) for befriending an upper caste girl says, "Everyone knows caste injustices are wrong, I don't need to tell you this. It is a drama created by the government and society because they feel the necessity to continue this narrative. If I say something, they will just state the opposite. When the necessity for caste violence fails to exist and they realize the injustice of it all, it will stop one day."
On the recent controversy surrounding director Ram Gopal Varma's new film Murder, allegedly based on the 2018 brutal honour killing of a Dalit youth Pranay, Selvaraj says, "Ram Gopal Varma feels the necessity to focus on the father's perspective. If you say honour killings are bad and that creates a controversy, can you imagine the bigger controversy in stating that honour killing is the right thing. His necessity is his justification."
Clearly, Selvaraj is playing safe and not keen to flaunt his political leanings. And, he explains the reason: "The good thing about the new wave of Tamil directors today is that we have political sense. We cannot just take caste as a subject and openly discuss it in our films. You will be immediately identified and marked," he says.
"No one blinked when films portraying and even celebrating caste based identities like Thevar Magan, Chinna Gounder or a Naatamai were released in the past," he points out. "But, today the situation is different. We are constantly watched and questioned because of social media. So, we have to tread cautiously," explains Selvaraj adding that at the same time nobody would challenge him if he made a commercial movie.
"People are disturbed when I tell my story in my own format because it creates a debate. They just want cinema to be pure entertainment," he says. To him, cinema is not just entertainment.
"I put in so much hard work, I spend just one year writing and another year on pre-production etc. After all that, do I want three years of my hard work to just result in claps and whistles?" he asks with bitterness, his anger pulsing through for the first time during the chat. Selvaraj clearly wants is to leave an imprint in people's minds.
Fortunately, Selvaraj created more than a small impression with Pariyarum Perumal. The film went on to pick up awards at the Toulouse film festival, and screened at many festivals abroad including the New York Dalit Film Festival. The film, which clashed with a Mani Ratnam movie on its release date in the theatres in September 2018, went on to strike an "emotional chord" with the audience.
On how the success changed him, he says, "Strangers came up to hug and kiss me after the film released. The film had disturbed them, they sought me out to talk to me. I travelled to Russia, USA and France with my film. There are discussions around the film even today. That is when I understood the colossal value of cinema and my perspective changed. I understood that cinema is a medium that needs to be handled with a lot of responsibility and care."
It is with extreme care that he approaches his next film Karnan, which is also set in Thoothukudi district. Having a mainstream popular hero like Dhanush in his film has not compromised his film-making style, he clarifies.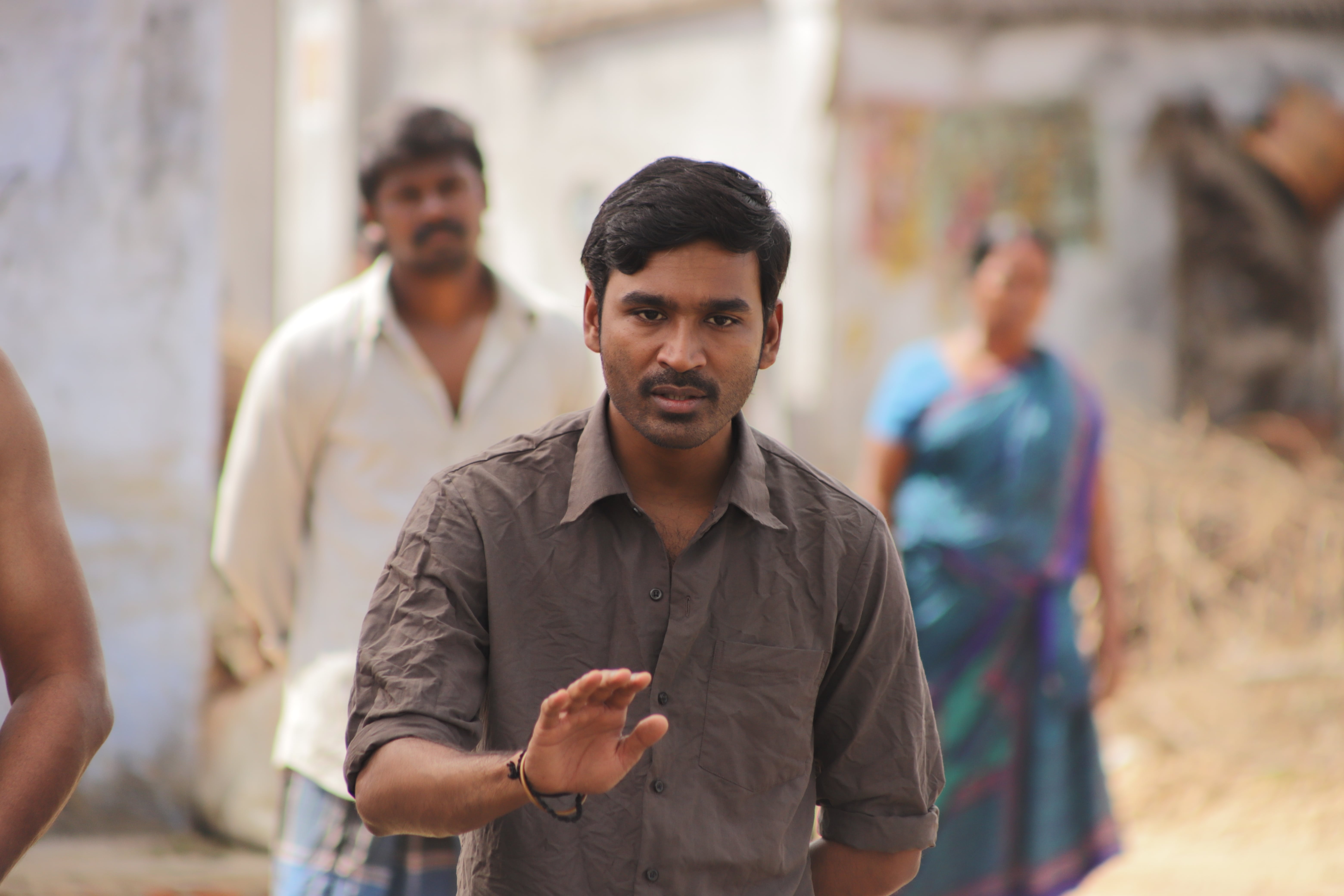 "I have tried something new in this film. Dhanush wanted to work with me after seeing my first film. He liked the story and is very conscious that I should not change my style or disturb the story in any way to suit him," he explains. He also argues that Dhanush's mass appeal will give the film a wider reach, while he could only go to a certain level with Kathir.
In Pariyarum Perumal, the railway track turns out to be a channel of death – when Kathir's beloved dog Karuppi, which symbolizes haunting innocence is brutally killed after he is deliberately tied to the tracks or even when an unconscious wounded Kathir is left to die on a railway track. Does it have to do with the real life incident of the ill-fated Dalit youth Ilavarasan, whose body was found on the railway tracks?
Selvaraj replies, "For many years, the railway track has been the hotspot for honour killing. People know about it only now but over the years many young innocents have died on these railway tracks," he says, scathingly.
What made Pariyerum Perumal stand out is that the film does not descend into violence in the end to tie up the knots. Selvaraj admits, "I did not know the end of violence. I tussled with this question, whose death do I end the film with? I loved the heroine Jo and her family as much as I loved the hero Pari."
However, Selvaraj believes it is far better to focus on the angst, depression and political think of a man who is driven to violence rather than portraying the violence itself in a film.
"The kind of violence you see in cinema today is not necessary," admits Selvaraj.  He believes man is violent and there is violence in society but it is not relentless. "There are many factors that drive a person to become violent. I rather concentrate on what drives a man to the edge rather than show him after he crosses the edge and become a mindless animal," says Selvaraj.
A writer knows when he writes the screenplay what kind of violence will evoke claps in the audience and which kind will leave the audience disturbed. "Clap violence can be avoided," reiterates Selvaraj.
Interestingly, the first look video of his Karnan shows Dhanush brandishing a sword against a reddish sky. We just have to wait and see, don't we?
Selvaraj's life story can also make for a good plot. Crazy about cinema, he came to Chennai with not much in his pocket except his dreams. For six months, he did odd jobs working at petrol bunks and sleeping on the beaches until fate intervened and he got a job as an errand boy in Tamil film director Ram's office. Ram became his mentor and opened his mind to literature, to films and taught him to analyze films.
" I learnt that my family, my street, my village can give me stories and I understood that is also cinema. I am what I am because of him," he says.
In 2005, Selvaraj joined Ram as an assistant director and embarked on his own cinematic journey.