Kannada actor Chiranjeevi Sarja passed away on Sunday (June 7) due to a cardiac arrest.
The 39-year-old complained of breathlessness on Saturday (June 6) and was rushed to the hospital where he was complaining of chest pain but was not responding to the treatment.
The nephew of Indian film actor Arjun Sarja and the grand son of veteran Kannada actor Shakti Prasad, Chiranjeevi made his debut in the Kannada movie Vayuputra in the lead role.
Advertisement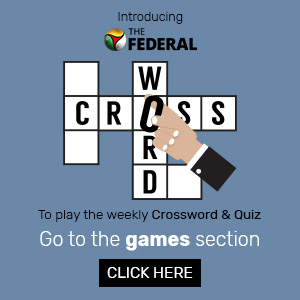 Since then he has acted in more than 20 films including 'Chirru', 'Sinrga', 'Amma I Love You' and 'Aatagara' and earned much appreciation from fans and critics. His upcoming movie 'Raja Marthanda' is in post-production stage, and three other movies were about to be filmed.
In February this year, Sandalwood (Kannada film industry) lost another gem when veteran Kannada actor Kishori Ballal, who had acted in over 75 movies and left an indelible mark with her role in Shah Rukh Khan-starrer "Swades", died at the age of 82.
The actor passed away due to age-related ailments at a private hospital here, family sources said.
Born in Dakshina Kannada district, Ballal made acting debut with 1960s "Ivalentha Hendathi" and in her five-decade-long career, she worked in over 75 movies across different languages such as "Kahi", "Hani Hani", "Suryakanthi", "Carry On Maratha" and "Quick Gun Murugun".
In the Hindi film industry, Ballal is best known for playing Kaveri Amma, a motherly figure to Shah Rukh's Mohan Bhargava in Ashutosh Gowarike'rs 2004 critically-acclaimed feature "Swades". She also appeared in Rani Mukerji's "Aiyyaa" and Deepika Padukone's "Lafangey Parindey".