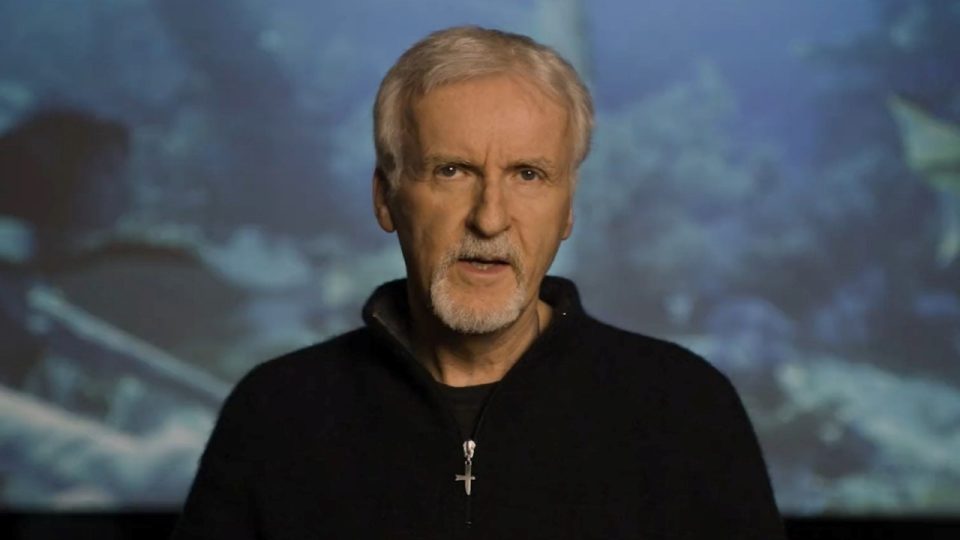 Is he making a film on Titan submersible tragedy? What James Cameron says
Celebrated filmmaker James Cameron has brusquely shut down "offensive rumours" that he is making a movie on OceanGate's Titan submersible tragedy, in which five people had lost their lives.
In a recent tweet, the director of the Oscar-winning 1997 disaster drama 'Titanic' based on the sinking of the titular ship, publicly condemned the rumours. He dismissed any speculation that he plans to work on a project about the submersible, which had suffered a catastrophic implosion last month while on a voyage to the famous Titanic wreckage site.
"I don't respond to offensive rumors in the media usually, but I need to now, I'm NOT in talks about an OceanGate film, nor will I ever be," the 68-year-old filmmaker wrote in his tweet.
I don't respond to offensive rumors in the media usually, but I need to now. I'm NOT in talks about an OceanGate film, nor will I ever be.

— James Cameron (@JimCameron) July 15, 2023
Cameron was reportedly responding to an article published by a tabloid that said he was in talks with a major streaming network to create a drama series on the doomed Titan sub. The piece quoted an unnamed insider who claimed that Cameron was the ideal choice for directing the film.
Also read: James Cameron on Titan submersible tragedy: I'm struck by the similarity of Titanic disaster itself
Cameron who is an avid deep sea explorer has done more than 30 dives to the Titanic wreckage and he is among the very few people who has dived to the deepest known point in the Earth's seabed. After the tragic implosion of the OceanGate submersible, Cameron's insights were sought by many people due to his expertise in deep-sea exploration and his personal experience with the Titanic wreckage site.
In media interviews after the sub's implosion, Cameron revealed that he had expressed concerns about the submersible's safety. And that members of the deep submergence engineering community had also questioned the experimental nature of the sub and its lack of certification.
Cameron has also said in interviews that he was 'struck by the similarity' of the ill-fated submersible and the sinking of the Titanic in 1912. And that he had suspected that an implosion had occurred after he first heard the news and an international search had begun for the missing submersible.
In the Titan accident, OceanGate Expeditions CEO Stockton Rush, Pakistani businesman Shahzada Dawood and his son Suleman Dawood, British businessman and adventurer Hamish Harding, and  French deep-sea explorer Paul-Henri Nargeolet were killed.