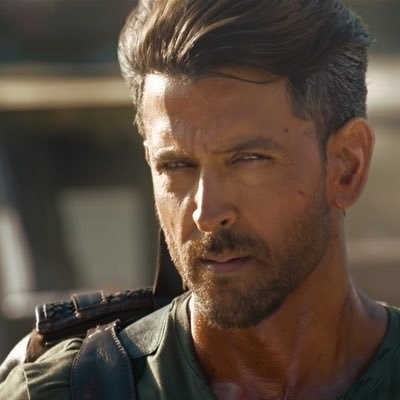 Hrithik Roshan ticks off Burger King, 'this is not done!' What went wrong?
An upset Bollywood actor Hrithik Roshan ticked off fast food chain Burger King recently on Twitter for using his picture, while he was being photographed by the paparazzi to endorse their brand. But, as it turned out, it was not a real spat between the actor and the fast food chain.
Hrithik Roshan, reportedly was posing for the paparazzi on a routine day at the film studio, when two people carrying a huge Burger King banner on their latest offering, was strategically placed behind the star so as to look like a 'jugaad' advertisement. As there was a buzz on social media about it, Hrithik Roshan expressed his displeasure. He tagged the fast food chain and wrote, "@burgerkingindia, this is not done."
.@burgerkingindia, this is not done.https://t.co/NIkge9XZfH

— Hrithik Roshan (@iHrithik) June 12, 2022
All's fair in hunger & jugaad. But you are indeed fantastic @iHrithik Sir. Burger King ka naya Stunner Menu at just Rs.50 everyday. Ek Dum Pachaas!#EkDumPachaas #Stunner #StunnerMenu #TikkiTwist #CrispyVeg #Burger #50Menu #BurgerKingIndia #HrithikRoshan #HrithikRoshanFanClub pic.twitter.com/Zk9rXyJenk

— BurgerKingIndia (@burgerkingindia) June 13, 2022
Also read: Sanjeev Kumar's new biography, 'The Actor We All Loved', to be made into a film
However, Hrithik's mock anger was all part of a promotional strategy. Later, Hrithik went on to retweet his advertisement for Burger King with the caption that read, "All's fair in hunger & jugaad. But you are indeed fantastic (sic)." Many people on Twitter however loved the banter between Hrithik and the food chain and hailed them for the 'fantastic' idea – calling it another level of marketing.
On the work front, Hrithik Roshan has completed the shooting of Vikram Vedha, where he stars alongside Saif Ali Khan in the lead role. The actor has many other films in the pipeline, including Fighter which stars Deepika Padukone.