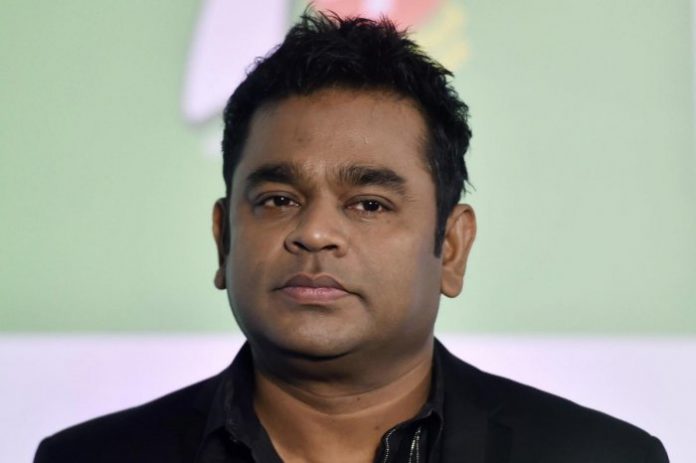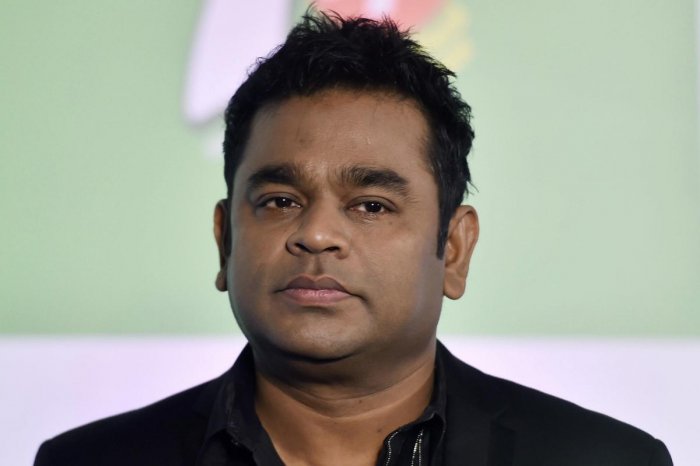 The renowned music composer AR Rahman recently expressed his opinion that India has been sending the wrong movies to the Oscars.
During a conversation with musician L Subramaniam, Rahman, who is himself an Academy Award and Grammy winner, made this statement.
He cited the example of this year's Academy Awards, where three Indian movies were nominated, and two of them won the prestigious trophy.
Rahman believes that some of the movies sent to the Oscars are not the right representation of Indian cinema and may not resonate with Western audiences.
He emphasised the importance of understanding the preferences of Western audiences in order to achieve success in this area.
Also Read: 'Kabzaa' review: This wannabe 'KGF' is a big let-down
He also touched upon the importance of understanding the perspectives of people from different cultures to make a more accurate representation of Indian cinema.
According to The Indian Express, Rahman said, "Sometimes, I see that our movies go till the Oscar… they don't get it. Wrong movies are being sent for the Oscars. And I am just like DON'T."
In addition to his comments on Indian movies at the Oscars, AR Rahman reflected on his own journey in the music industry.
Also Read: Mrs Chatterjee vs Norway: 'I broke down when I saw the film,' says Sagarika, the real mother
He mentioned that he entered the industry during a time of technological change, which allowed him the opportunity to experiment and fail without anyone outside the studio knowing.
Despite facing setbacks, Rahman persevered and continued to work on his craft, thanks in part to the freedom he had from having his own home studio.
Rahman also posed a question about cross-cultural music appreciation, asking why people from different cultures cannot listen to and appreciate each other's music.
He used this as a driving force to improve the quality of his own music production, distribution, and mastering.