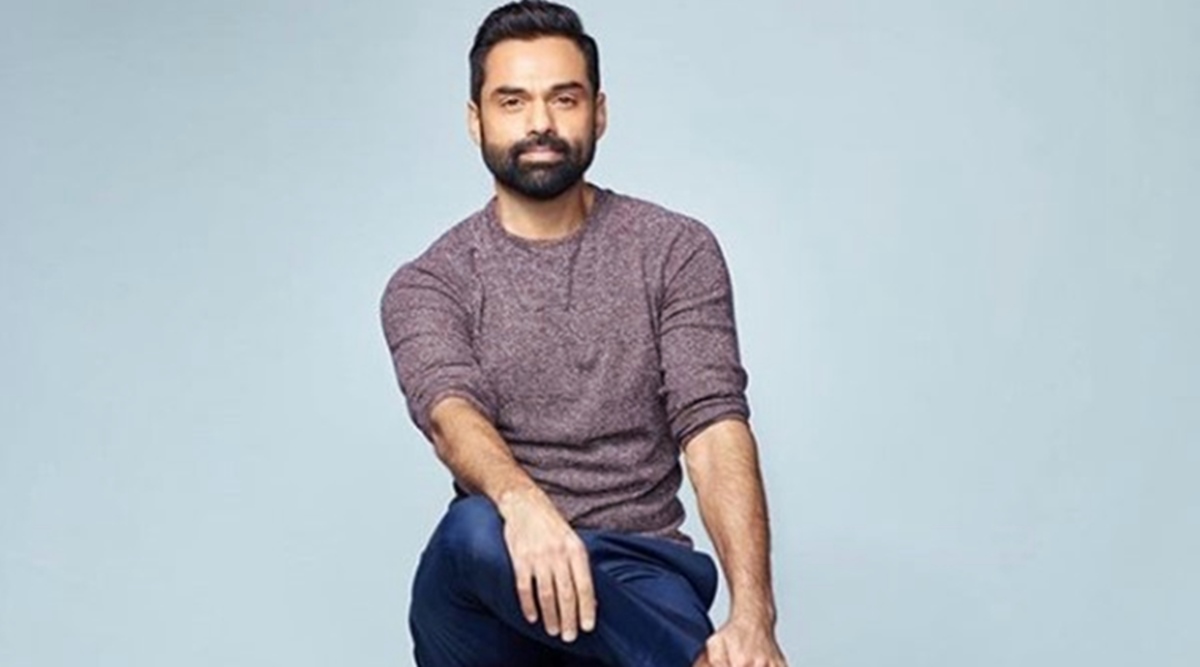 Abhay Deol hailed for calling out Indian celebrities' selective woke culture
Bollywood actor Abhay Deol took to his Instagram handle to lash out at his counterparts for their selective criticism and racial support while remaining mum to the atrocities happening in their own backyard.
The Aisha star quickly became Twitter's new hero as his post went viral. Just at a time when netizens were fuming over Indian celebrities' hypocrisy, Abhay Deol's post came as a heroic, bold slap on the face. In the post Deol called out "woke" Indian celebrities and middle class and asked them to speak against systemic problems in their country first as the problems were similar.
The photo in the post had "Migrant lives matter, poor lives matter, minority lives matter" scribbled across. He went on to school them about what Black Lives Matter movement actually means and urged them to create their own actions and movement relevant to their own country.
Hear ! Hear ! #AbhayDeol
This guy has some spine ?? pic.twitter.com/QrM9f3F7QD

— Sarphira (@_Sarphira_) June 3, 2020
Amidst a humanitarian crisis of migrant workers getting killed in accidents while walking back home, most of the Indian celebrities remained silent. However Priyanka Chopra, Karan Johar, Kareena Kapoor, Disha Pattani and Deepika Padukone were quick to back the Black Lives Matter movement and condemned the killing of George Floyd by posting his last words, "I can't breathe."
The actresses, especially Priyanka Chopra was heavily trolled on social media for her selective activism and hypocrisy as she had endorsed several fairness creams in her career.