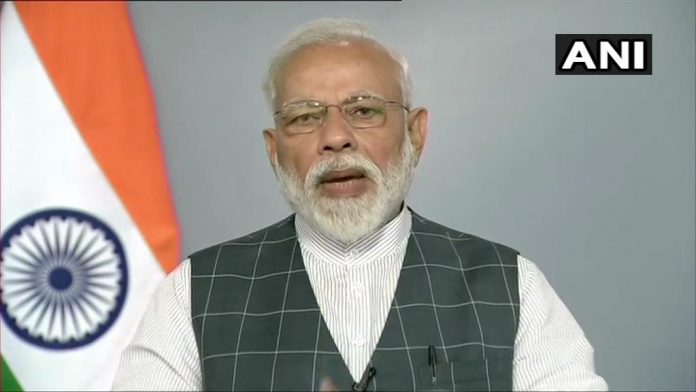 Prime Minister Narendra Modi's address to the nation on Mission Shakti on March 27 did not violate model code of conduct, the Election Commission of India (ECI) has said.
CPM general secretary Sitaram Yechury had made a complaint to the commission seeking action against the speech. He contended that the Prime Minister and the ruling party had 'gained undue advantage' with the address.
The commission had then set up a five-member team to look into the complaint.
Sources said the commission ascertained whether the government had misused the state-run Doordarshan and All India Radio 'for partisan coverage of political news and publicity.' Doordarshan had reportedly told the five-member committee that the telecast of address was not live. The public service broadcaster said it had only played out the feed received from news agency ANI.
The commission had indicated even earlier that the government needed no permission to make security-related announcements.
In an interview to news channel Republic Bharat, Prime Minister Modi told a news channel that a lot of planning was needed for such an event and the nation does not grind to a halt if the model code of conduct was in place.