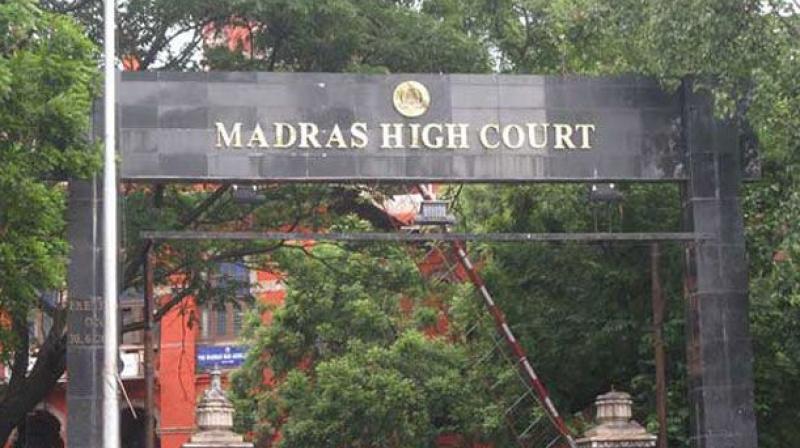 The Madras High Court on Wednesday dismissed the petitions filed against the cancellation of the Lok Sabha election in the Vellore constituency, on Wednesday.
Vellore Lok Sabha AIADMK candidate AC Shanmugam and independent candidate Sukumaram had filed the petitions. A bench comprising Justices R Subramanian and S Manikumar heard the petition. It sought to disqualify DMK candidate Kathir Anand, accused of distributing cash to voters. The petitioners also sought a directive to the election commission to conduct election in the constituency. However, the commission's counsel told the court that the court cannot issue such a directive.
The counsel had earlier told the court that the commission had taken the decision to cancel the Vellore polls after due thought and the President had given his assent to it.
Advertisement