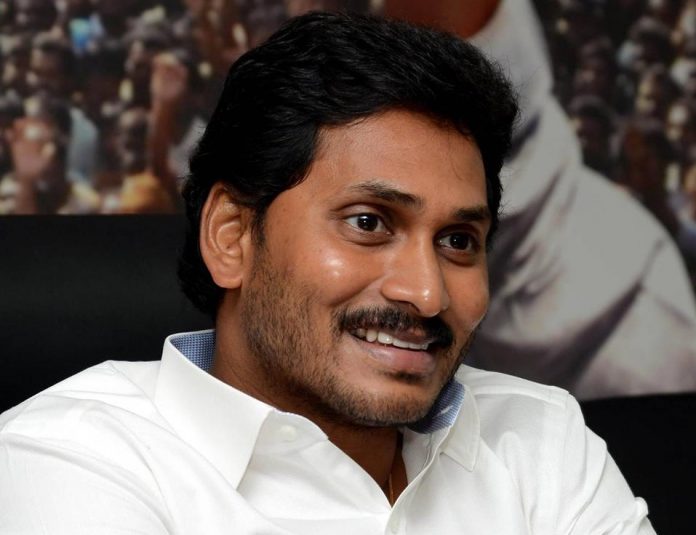 With as many as 35 regional parties lobbying to bag prime spaces for their offices on the Parliament premises, foremost in the race is YSR Congress and Andhra Pradesh Chief Minister Jagan Mohan Reddy, who is eying the office of Chandrababu Naidu's Telugu Desam Party (TDP).
The TDP office, occupied by the party for several years is spacious, and Jagan has already spoken to Parliamentary Affairs Minister Prahlad Joshi about his desire to acquire the space.
As per protocol, it is the Lok Sabha Speaker who allots the offices to political parties on Parliament premises. Once elected, the Speaker will have to take a call on which party gets which office.
The Congress will be permitted to retain their office just in front of gate number 1. The BJP, which is the largest party in the Parliament, is likely to retain its present office on the ground floor in front of gate number 2.
The DMK, which has 23 MPs in the Lok Sabha, might be given an office on the second floor. However, the YSRC, which has 22 seats, may get one on the ground floor. The AIADMK, which has lost 37 seats in the Lok Sabha polls, might be asked to shift its office room from the ground floor of the Parliament building to the third floor.