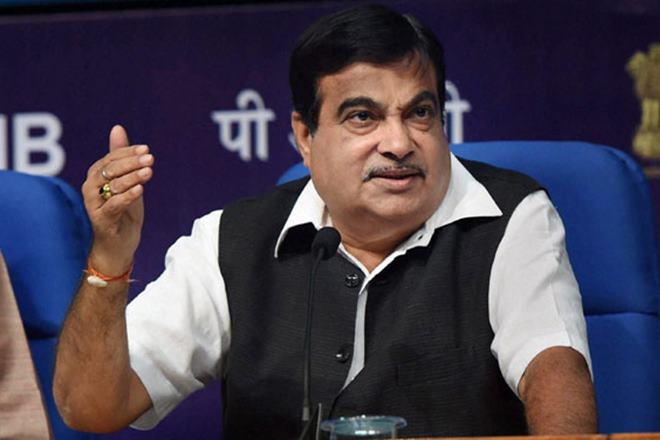 BJP leader Nitin Gadkari will be the minister of Road Transport and Highways and Micro, Small and Medium (MSME) enterprises under the Modi 2.0 government.
One of such key ministries is the Ministry of Road Transport and Highways. Over the past five years, this portfolio became synonymous with Nitin Gadkari who has been instrumental in carrying out developmental projects in India. Gadkari has been credited for increasing the pace of road-building to reach a high of 22 kilometre a day in 2018-19. Thus, the government's decision to hand over the portfolio to Gadkari is in line with the expectations.
However, the upcoming five years for Gadkari may not be a cakewalk for him. There are a number of challenges that still lie ahead of him.
With Gadkari being given the Road Transportation and Highway portfolio for the second time, one of the key aspects to watch out would be if he is able to maintain the rate of success that he achieved over the past five years, Jeyannathann Karunanithi, a researcher based in Chennai told The Federal.
Gadkari may also have to revisit toll collection across India as in many highways the toll is being collected for nearly 10-15 years. It has triggered people to ask when such tolls would come to an end, Jeyannathann said. Thus, Gadkari may have to bring transparency in toll collection and look at other ways of funding new projects.
Jeyannathann also pointed out that in the coming years there may be a shift in the way we rate the performance of Road ministry. For instance, in Railways, its performance depends on its ability to limit the number of causalities. In the case of roads, the parameter so far has been kilometres of roads that gets constructed. Considering the expansion of road reaching its limits, the performance of Road Ministry may soon depend on the number of road accidents. Thus, Gadkari may have to start focusing on road safety.
Ministry of Micro, Small and Medium (MSME) enterprises is a new portfolio given to Gadkari. The ministry is the apex body for the formulation and administration of rules, regulations and laws relating to micro, small and medium enterprises in India.