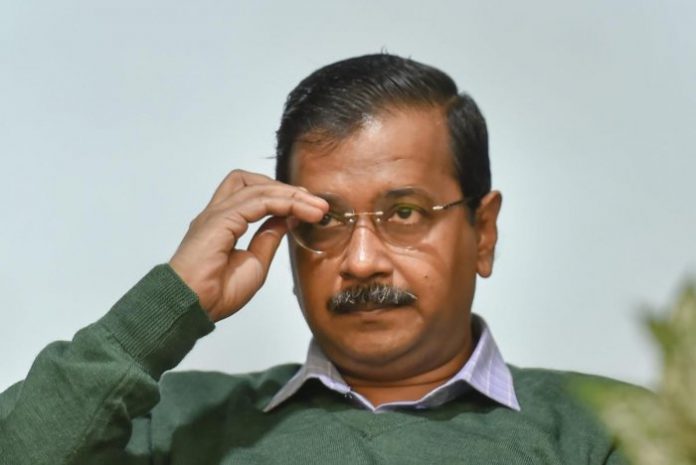 If the exit poll predictions are to be believed, the Bharatiya Janata Party may just have swept all seven seats in the state.
Exit poll predictions
According to India Today-Axis My India, the BJP is likely to win a minimum of six seats and maximum seven. The Congress may win one seat. The Aam Aadmi Party may not win any of the seats. In the 2014 elections, BJP had won all seven state in the national capital.
India TV too has predicted a landslide 7 out of 7 seat win in Delhi for the BJP.
According to TimesNow-VMR, BJP will get all seven seats.
News18-IPSOS predicted six to seven seats for the BJP while the Congress may get 1.
The much-talked about Delhi elections saw quite a bit of controversy ahead of polling day on May 12, especially in East Delhi where AAP's Atishi was up against BJP's Gautam Gambhir.
The main factor in Delhi, however, remained the proposed alliance between the AAP and Congress, which failed to take off. This may ultimately have helped the BJP, which at present holds all seven Lok Sabha seats in Delhi.
This election, however, came after AAP formed government in the state assembly after winning 67 of the 70 assembly seats in 2015.
On Friday (May 17), Delhi Chief Minister Arvind Kejriwal claimed that Muslim votes in the national capital "shifted to the Congress" at the last minute during the Lok Sabha elections, The Indian Express reported.
"Until 48 hours before polling [in Delhi], it seemed like all seven seats will come to AAP," Kejriwal said. "But at the last moment, the complete Muslim vote got shifted to Congress. We are trying to figure out what happened.
Also read: BJP tops political advertisement spend on social media in Feb-May