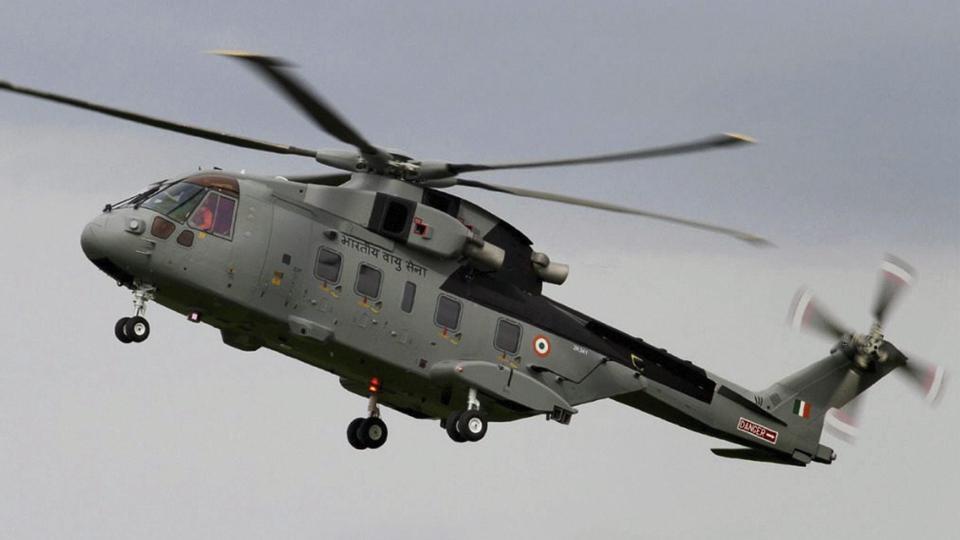 Diary entries RG, FAM, AP not imaginary, says Jaitely; seeks Cong answers
The Congress should wait no further to respond to the serious allegations of kickbacks in the AugustaWestland VVIP chopper deal, finance minister Arun Jaitley has said. Addressing a media conference in New Delhi on Friday, he said the RG, AP, and FAM as revealed to the ED by defence middleman Christian Michel pointed to the involvement of the Congress and its leadership in the scandal, he said.
Jailtley said Rahul Gandhi, as the head of the grand old party, cannot be silent at this juncture. "An accused can claim the right to be silent but not a Prime Minister-aspirant," he said.
The alphabet Q appeared in Martin Ardbo's diary. It said Q should be protected at all costs. The Swiss authorities disclosed the names and it turned out to be Ottavio Quattrochi of the Bofors scandal, the Finance Minister said. "How come every time there is a controversy and the names close to the Congress party's first family start appearing," Jaitley said.
Asserting that the nation wanted more answers, he said, "the arguments to probity in public space demand more answers. Are RG, FAM, and AP fictional characters?"
Making a pointed attack at Rahul Gandhi, he said, there was an 'erroneous' belief among politicians that a diary was never admissible as evidence. "A diary constitutes an admission in writing and is admissible against the maker of that admission. It is admissible against the other co-conspirator as well," he said.
The ED had on Thursday named one 'Mrs Gandhi' and  senior Congress leader Ahmed Patel in the charge sheet against Christian Michel filed in a Delhi court. Ahmed Patel had stated that the allegations were baseless, ridiculous, and a political gimmick. Christian Michel had said that the charge sheet was leaked to the media even before the court took cognizance of it.
The case involves a Rs3,600-crore contract for the purchase of 12 VVIP helicopters.